Archive for July 20th, 2017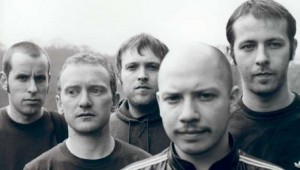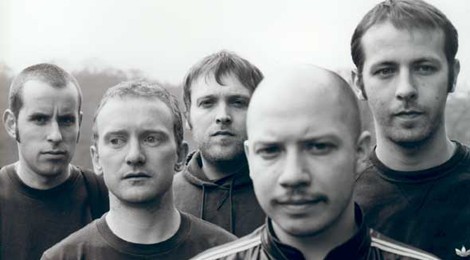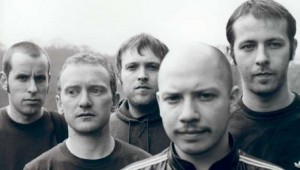 Post-rock staples Mogwai announced several new tour dates in support of recent album Hardcore Will Never Die, But You Will and the Earth Division EP. The former was released a year ago in February, while the EP came out in Sept...
Spotify/Soundcloud Playlists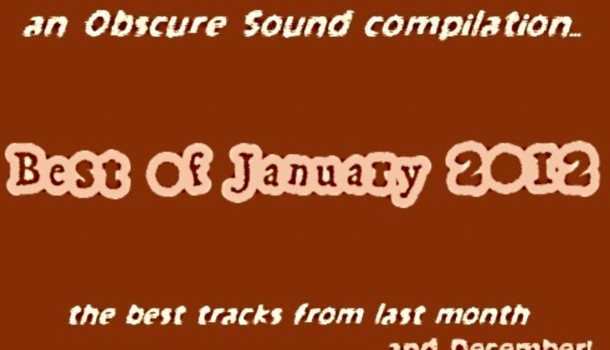 This edition compiles January and the majority of December. Despite including material featured at the tail end of 2011, every track on here apart from "Stuck Together" and "(I'm In) A Chorus Line"...