Skytone – "Taking Our Time"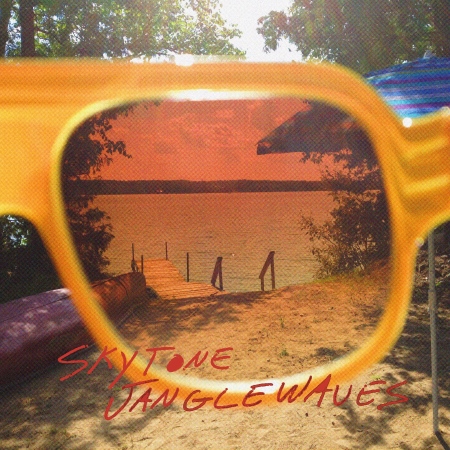 "Taking Our Time" is the lead single off Ottawa duo Skytone's new full-length JangleWaves. The twangy slice of jangle-pop isn't a far cry from the aesthetic of fellow Canadian Travis Bretzer, with a particularly melodic chorus – "honey, I don't really mind if we do nothin' / 'cuz nothin' sounds pretty good to me" – that stretches its legs out in a nonchalant whimsy. This hook works beautifully off multiple vocal layers and multiple layers of jangly guitars, amping up the arsenal for a purely memorable moment.
Stream the rest of JangleWaves on the band's Soundcloud.