Archive for May 21st, 2018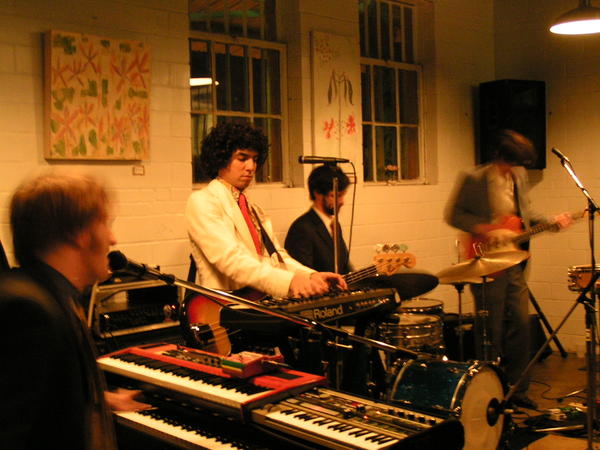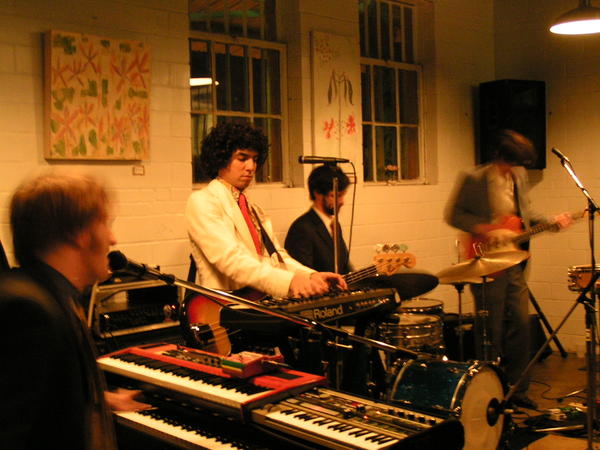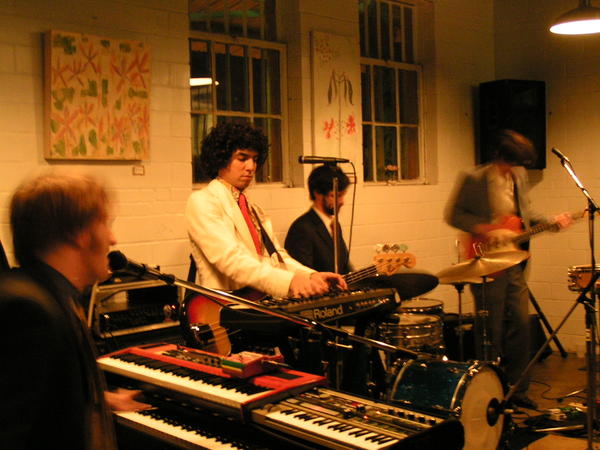 We're not the first to pick up on this band, but they are indeed worth checking out. Add this one to the list of "bands that don't have a record deal but should, and probably will soon." Tacks, the Boy D...
As many of you know by now, Syd Barrett died at the age of 60 on Friday. One of the founding members of Pink Floyd only contributed to two albums, but it was only because he couldn't handle his genius and practically went...