Archive for June 18th, 2018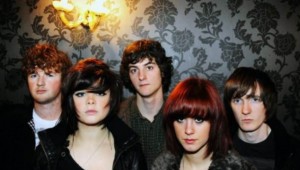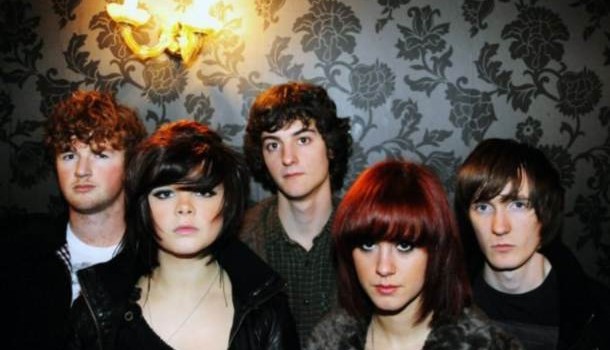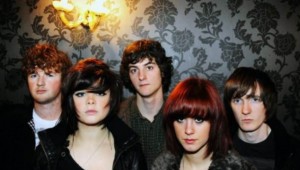 Birmingham five-piece The Arcadian Kicks recently released their newest single, "You Play the Girl". This new offering is a noticeable step towards the mainstream for them, at least compared to the neo-psychedelic o...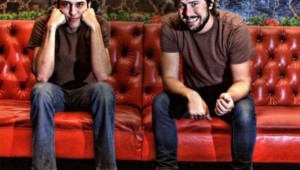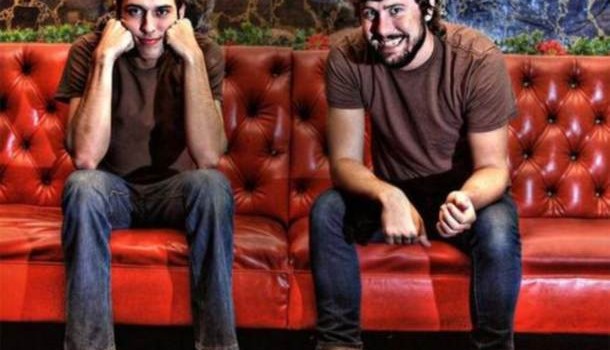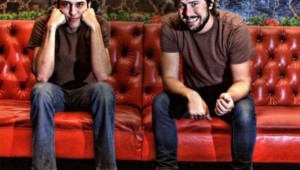 When I first listened to Sunbears!, I thought I somehow managed to get lost on my drive home and ended up in the '70s — as you do when it's raining and the visibility is low. I can't say I've been ...