Archive for July 19th, 2018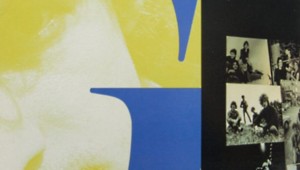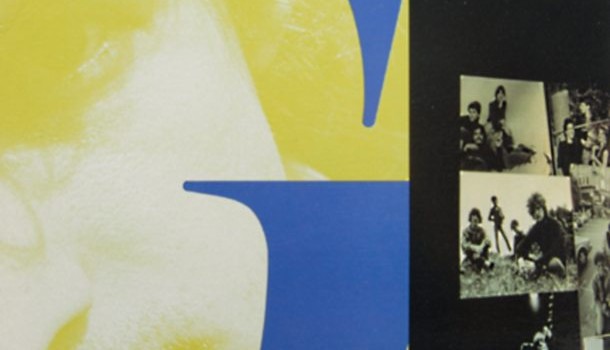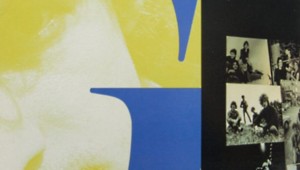 That Game Theory's entire catalog is seemingly terminally out of print is a great travesty. Certainly they were one of the most important purveyors of '80s pop music in America. Over the course of three incredibly a...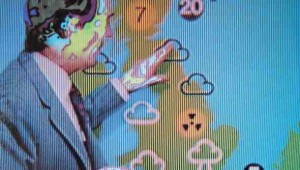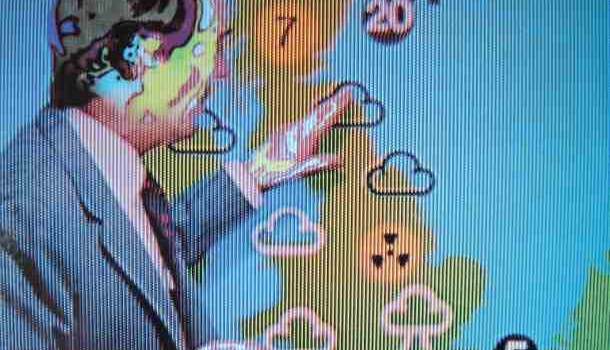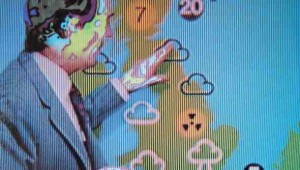 In the stream of excellent hard-hitting power-pop albums that were released in the aftermath of the punk explosion, there were bound to be a couple ones forgotten, or associated bands being relegated to one-hit wonder status. T...