Archive for July 22nd, 2018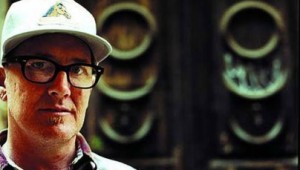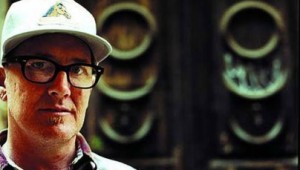 Lambchop announced a slew of new U.S. dates for their current tour, supporting their upcoming album Mr. M, out February 21st.The new dates go through April and into May, with a date in hometown Nashville on May 12th. Kurt Wagne...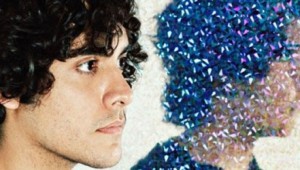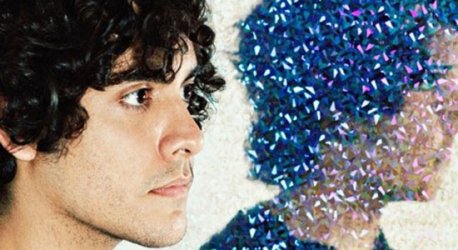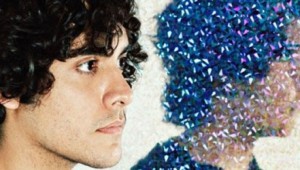 It's no secret that Neon Indian love paying tribute to '80s pop, especially with Era Extraña (2011: #42) cut "Fallout". Mix a John Hughes film with Drive and this is what you get; the neon pink coloring ...