Archive for October 15th, 2018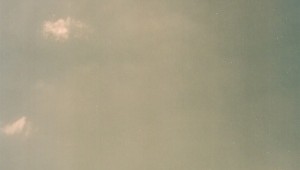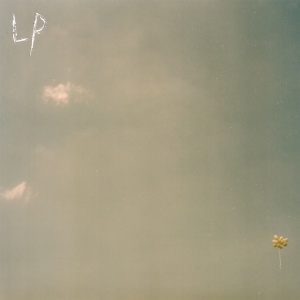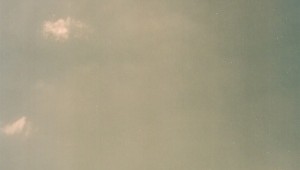 Deerhunter guitarist Lockett Pundt will release his second solo album, Spooky Action at a Distance, on April 2nd via Kranky. His first under the Lotus Plaza alias, The Floodlight Collective, was released in 2009. Pundt will als...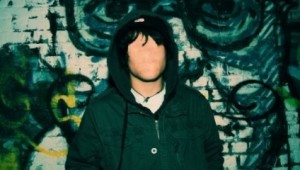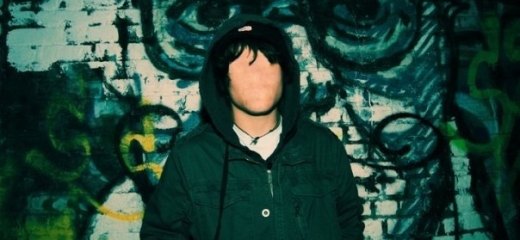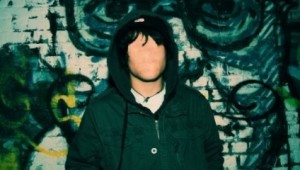 Check out our exclusive premiere of Ross Fish's new song, "Puzzles", off his upcoming album Parables.