Archive for July 22nd, 2018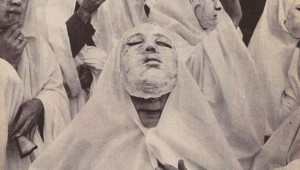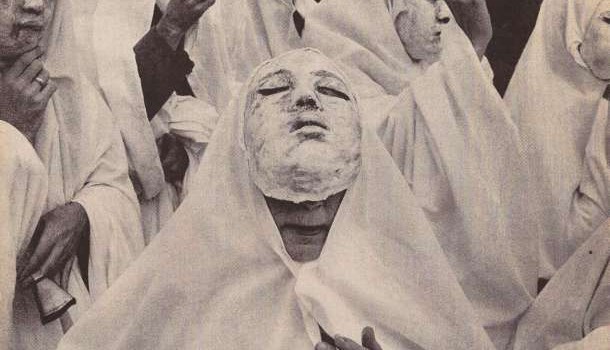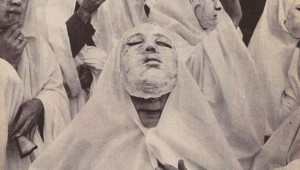 Louisville's hidden treasure Silver Tongues, and their debut album Black Kite, serve as a glorious throwback to classic rock bands. They hearken back to the days when a debut album could freely experiment by dabbling in multipl...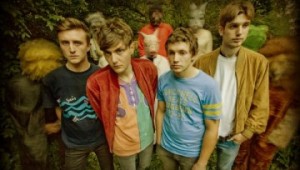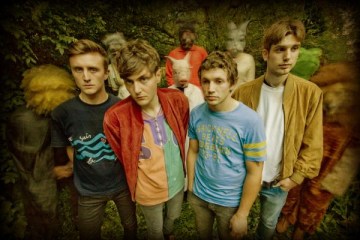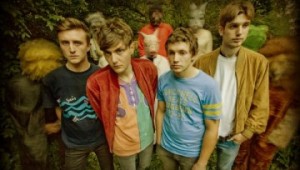 East Yorkshire's The Neat blend the bite of '80s post-punk (think The Fall meets Joy Division) with a modern infusion of alternative and indie-rock. Their quirky yet swift guitar strikes play perfectly when intertwi...