Archive for May 25th, 2018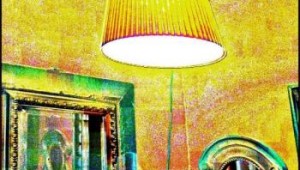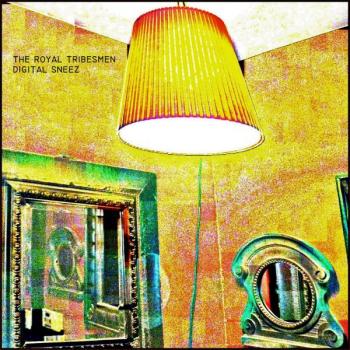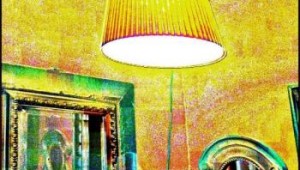 The joyously infectious "Mr and Mr. Kong" introduces us to The Royal Tribesmen, a new indie-pop group from Chicago. The track features streaks of distorted synth-bass reminiscent of The Flaming Lips, and bouncy key-guitar inter...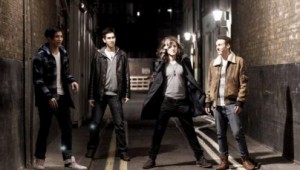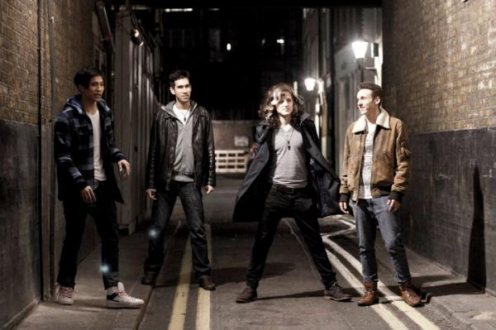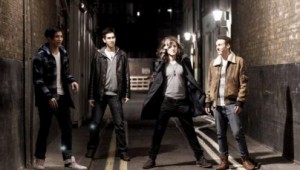 As their name suggests, The Curious Incident's twist on Latin alt-rock conjures up plenty of curiosity. Their eclectic stylistic approach is the result of several musical intellects within the band. Presently a four-piece, The ...