Archive for May 26th, 2018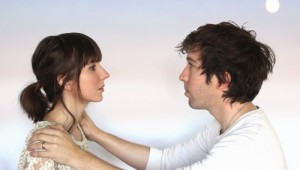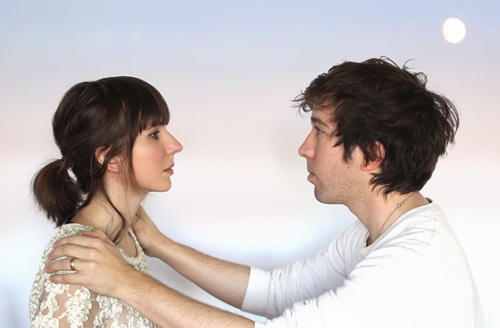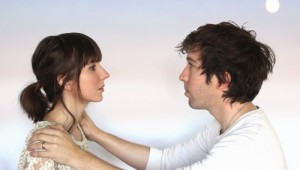 Bishop Allen's EP project in 2006 found the Brooklyn-based group releaasing a new EP every month of the year. Usually quality is sacrificed for such frequency, but not on those EPs. The project was a testament to the band's wor...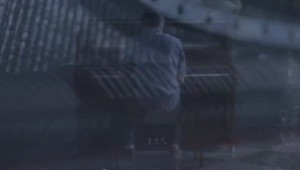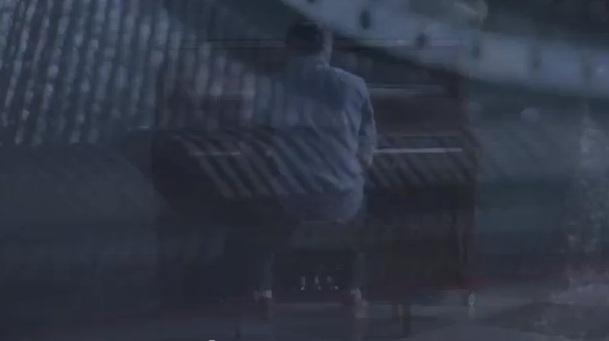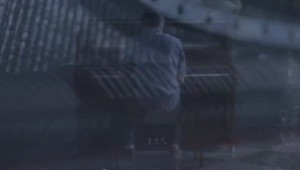 "All you do is cry, especially at night," Ross Fish sings solemnly on "A349M". It's the only lyric in the song, which rides on the strength of its gripping and ominous atmosphere and melancholic la...