Archive for May 25th, 2018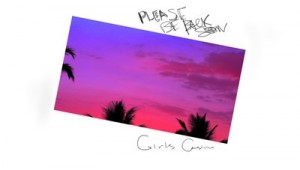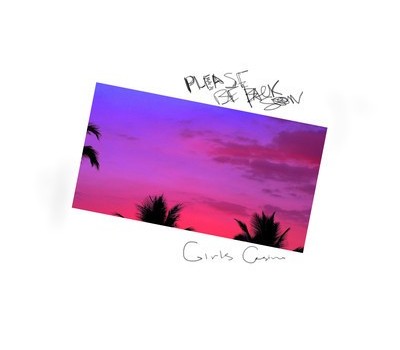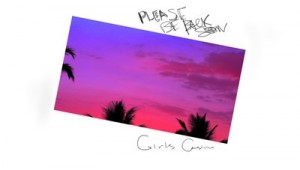 The utter lack of information surrounding Girls Casino adds to the mystique of their music, a vein of nocturnal electro-pop that mixes dreamy intoxication with hard-thumping club choruses. Their full album is available to strea...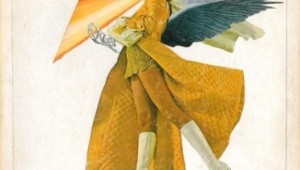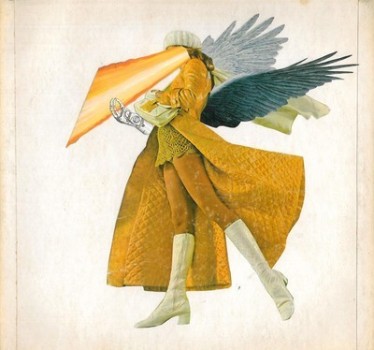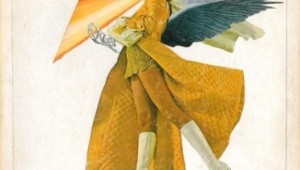 Hailer had to be patient when completing their new album. It didn't matter that it only took them eight days to record it. Fate often seems intent on derailing artists that complete excellent work in a short period of time. In ...