Archive for July 21st, 2018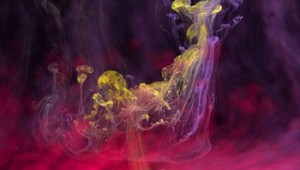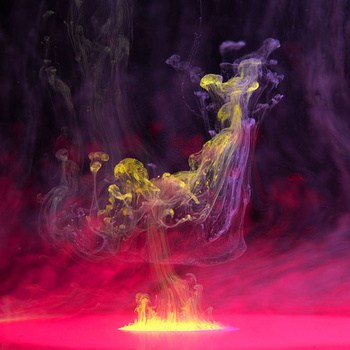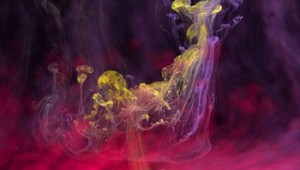 triple water ep by swing delux Bon Accord's Michael Wright takes a big leap forward with Swing Delux, a more atmospheric project than the booming electro-pop of Bon Accord. The London-based Wright has built a following th...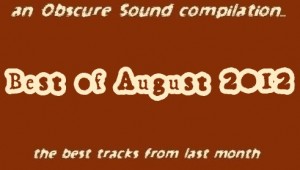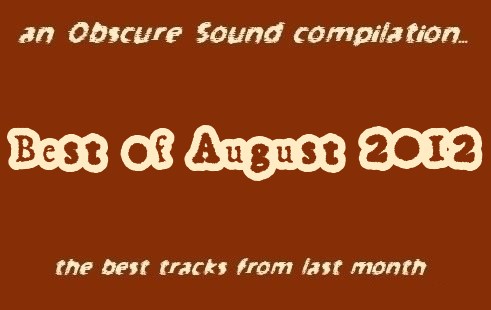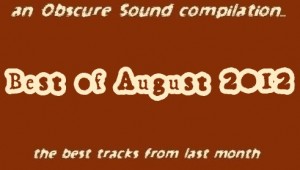 Here are the 45 bands in two weeks that I promised. Variety shouldn't be an issue. If you haven't digested the tardy August compilation yet, September's rendition expands your plate, and palate. This was one o...