Archive for July 21st, 2018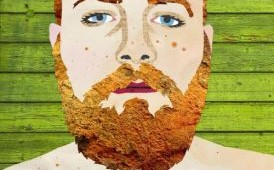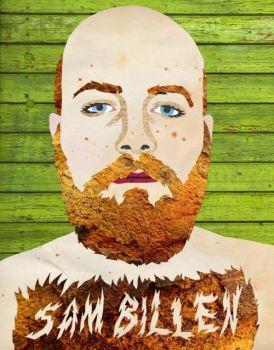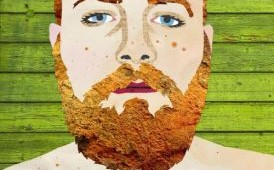 Sam Billen has rightfully earned a solid reputation the past few years for his inventive covers of tracks by Sufjan Stevens, Yellow Magic Orchestra, Postal Service, and many others. Some artists specializing in covers struggle ...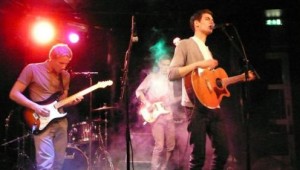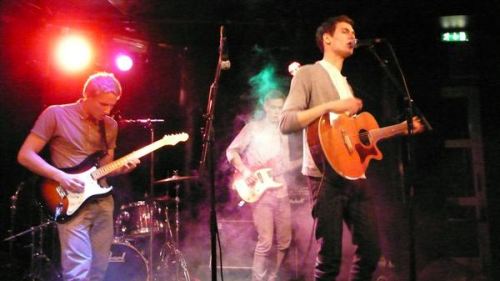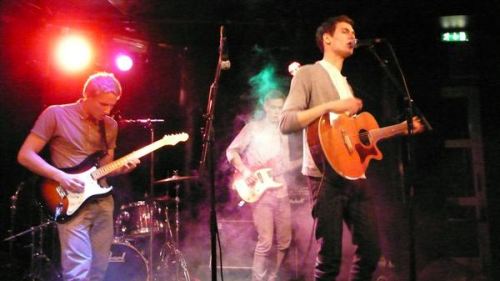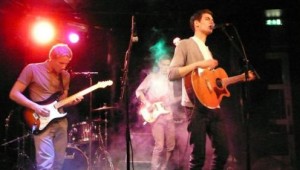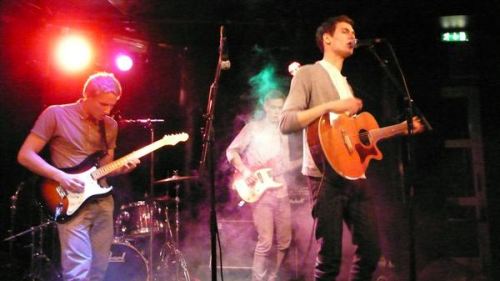 Come on Like Gangbusters present crisp rock music filled with hooks and upbeat progressions, hardly a far cry from many acts in their native Sweden. One particular track, "Realization", separates the band from horde...