Archive for July 22nd, 2018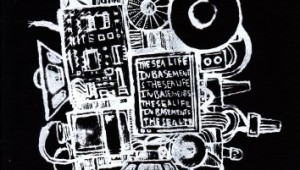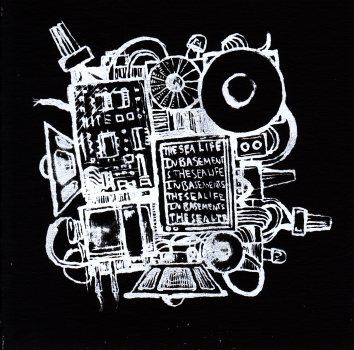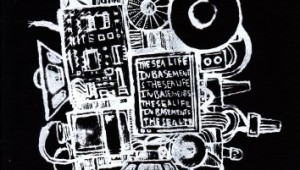 Just released today, In Basements is the new full-length from infectious DC-based rockers The Sea Life. One of the album's best cuts, "Coin Machine", alternates between an anthemic chorus bursting with jubilation, and a slightl...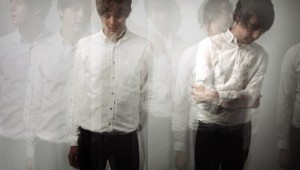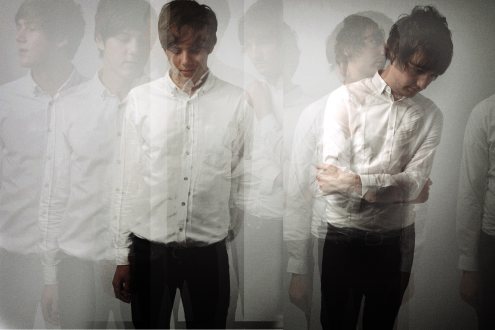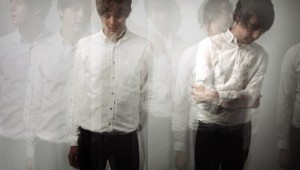 As listeners shift into an autumnal state of mind, where melancholy and brooding downtempo atmospheres are received with more open arms, the music of Let's Away provides an apt accompaniment to the falling leaves. This Su...