Archive for July 19th, 2018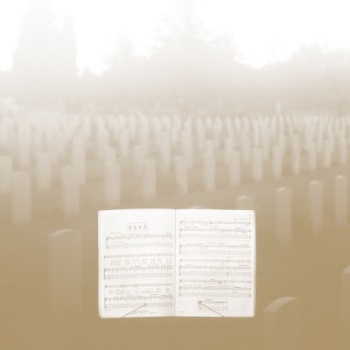 Mode Moderne have that dark post-punk thing down pat, with added versatility to boot. Their full-length, Occult Delight, spans from "melodic mope-pop" in The Smiths' vein, such as "Baby Bunny", to ...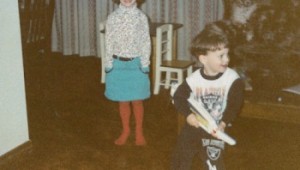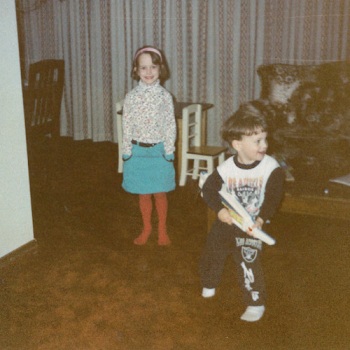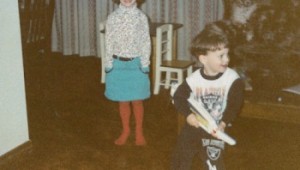 When I stumbled across Travis Bretzer's "Lady Red" a year ago, I assumed the jangle-pop songwriter would be signed by year's end. As it turned out, the stylistically compatible label Mexican Summer scoop...