Archive for July 19th, 2018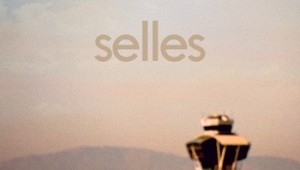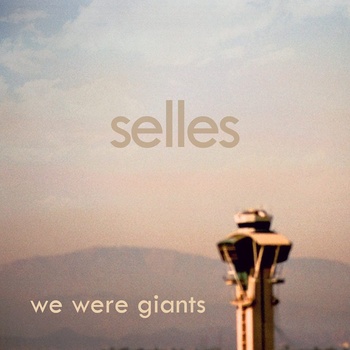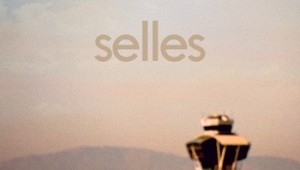 Selles' "Fading Moments" uses an ambient, chillwave atmosphere to reflect the frailty of life in its structure and tones. This psychedelic trek is led by a droning synthesizer with tones that fade in and out, like a flick...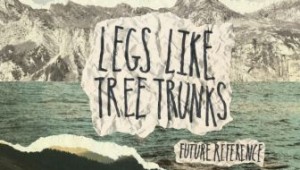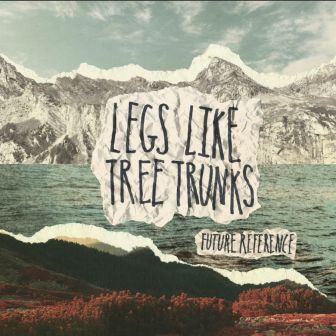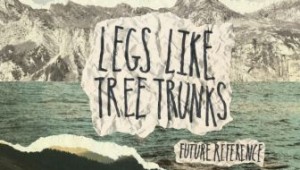 From the drop of the first stick, "Anchorage" is a salute to the healing qualities of an uplifting guitar melody. Included on the September 2012 EP Future Reference, this track is laced with accomplished lyricism. T...