Archive for July 21st, 2018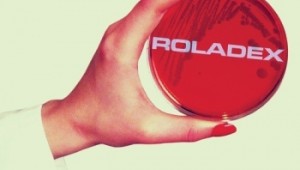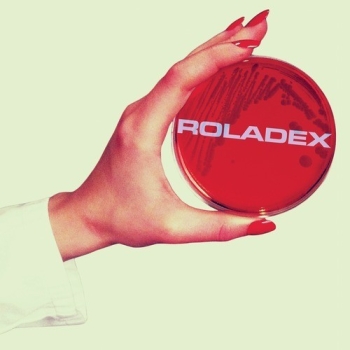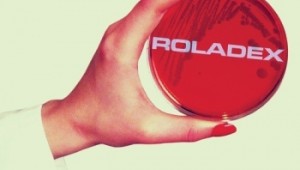 Roladex's label new album, Anthems for the Micro-Age, was described by their label (Medical Records) as sounding like Kraftwerk playing Magnetic Fields songs. That's a slightly odd, yet overall effective comparison....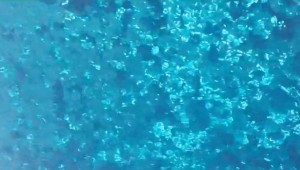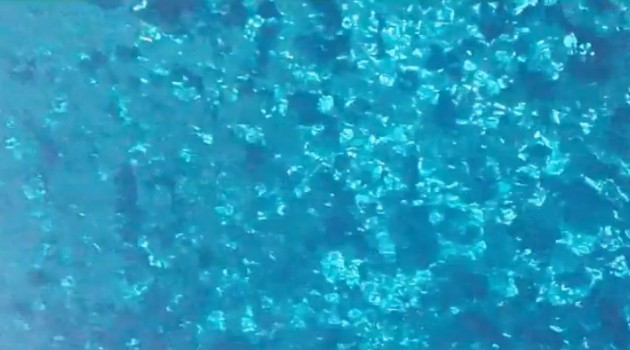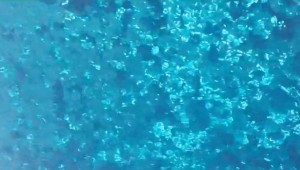 Damon Albarn has explored plenty of styles throughout his time leading Blur, Gorillaz, and various work in film and theater. After several decades of greatness and consistency in everything from Brit-pop to electronic/hip-hop h...