Archive for July 22nd, 2018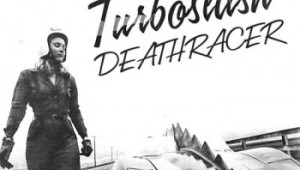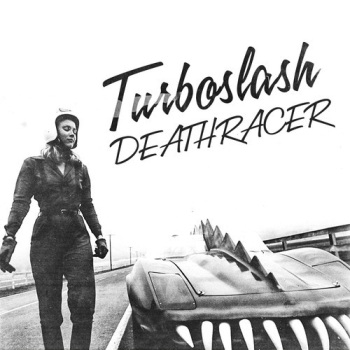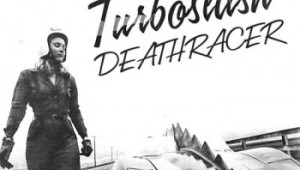 I assume we'll someday be graced with an awesome movie that recaptures the vibe of an '80s action film, cheese and all. The hero drives a convertible down the Miami coast, with neon lights reflecting off the ocean t...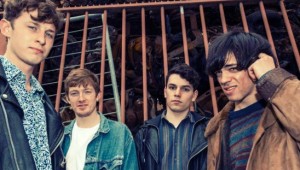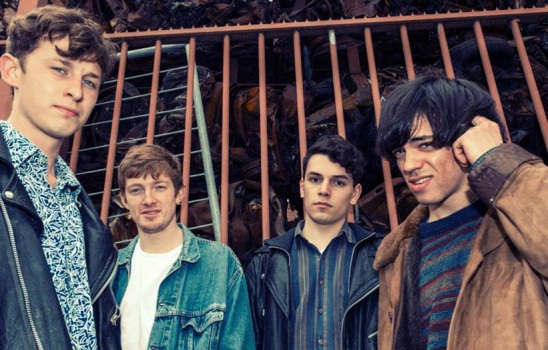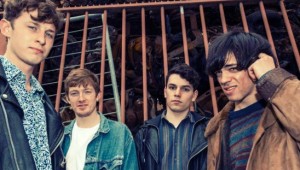 Birmingham-based rock group Dumb are clearly appreciative of '90s rock. Yet whereas some groups attempt to emulate specific movements – such as the rise of Brit-pop or punk-tinged alternative – Dumb are able t...