Archive for July 22nd, 2018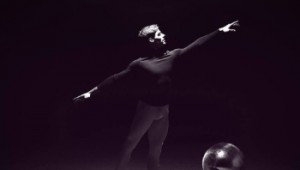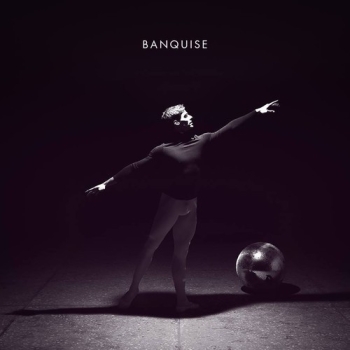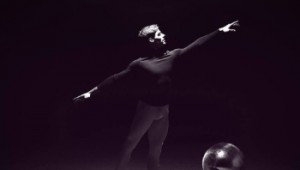 Hailing from Bordeaux, France, the elegant synth-pop of Banquise is showcased in enthralling and eclectic form through their new album, People Under the Sun. From the disco and funk-tinged crawl of "Present Has Nothing Wr...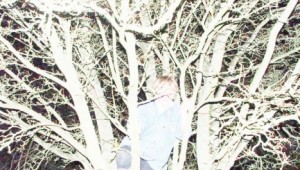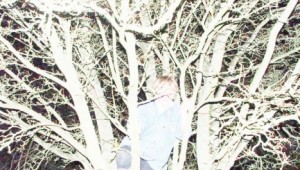 Talk about a great first impression. "Summer Song" is the first non-demo release from very promising rock group Inevitable Daydream, based out of Kent, UK. They capture an exhilarating form of garage-rock with the s...