Archive for July 22nd, 2018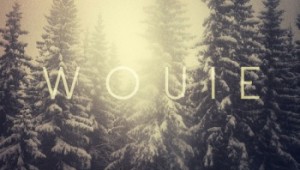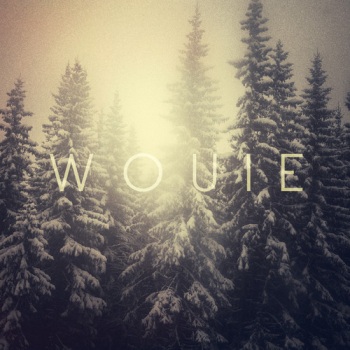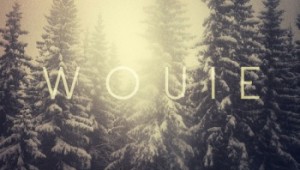 The two members in Stockholm-based duo Wouie formed the project as a way to distract themselves from the cold Swedish winter. Considering their tracks are lively in a blissful, summer-y sense, it provides a useful distraction f...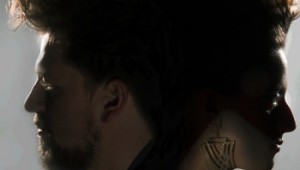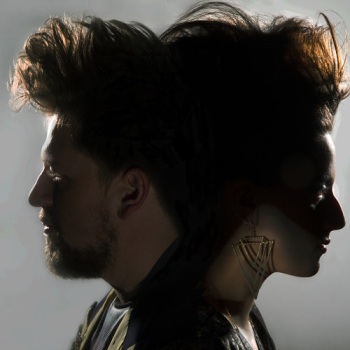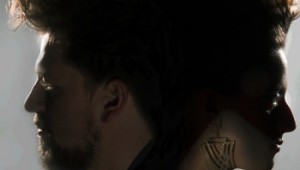 The last track we posted from Mano's Daughter – thrilling electro-pop effort "The Machine" – showed the London-based duo as master jugglers of somewhat polarizing elements: dark atmosphere and effe...