Archive for July 22nd, 2018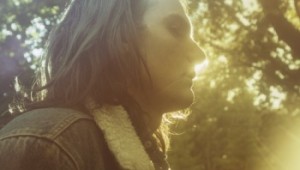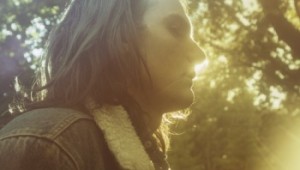 Michael Rault is a singer-songwriter from Edmonton, Canada. He's also friends with fellow Edmontonian Travis Bretzer, whose spacey jangle-rock sound ("Lady Red", "Low Volt") has graced this site se...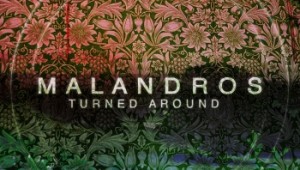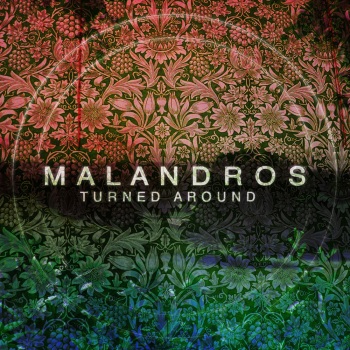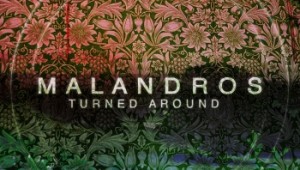 Turned Around by Malandros Malandros are a group out of Fort Worth, TX comprised of three locals and a Belgian, who all make music in a house next to the railroad tracks. While that may paint a picture of folk or country-loving...