Archive for June 18th, 2018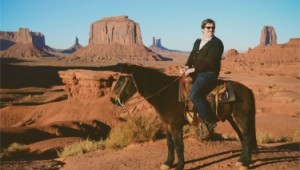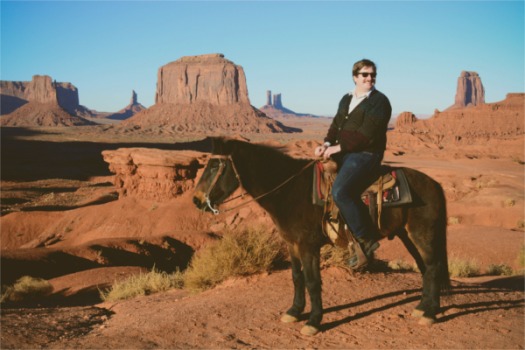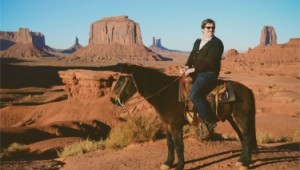 Comfort Clouds' album Three New Sciences was one of my favorite debuts from last year. Described as an album being made "by people who grew up more with Steely Dan and Brazilian music than garage or punk rock,"...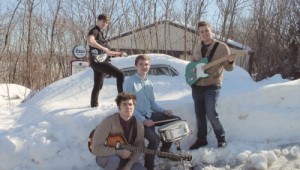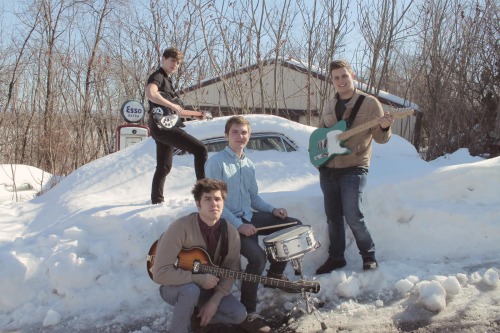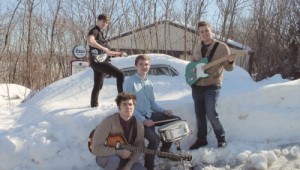 The Yetis started out as four friends covering The Strokes and Arctic Monkeys tracks in a garage attic. Increased exposure to acts like Girls, The Beach Boys, and R. Stevie Moore led to plenty of inspiration for original effort...