Archive for June 18th, 2018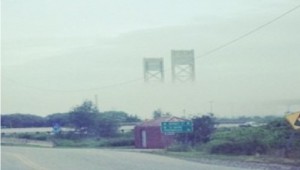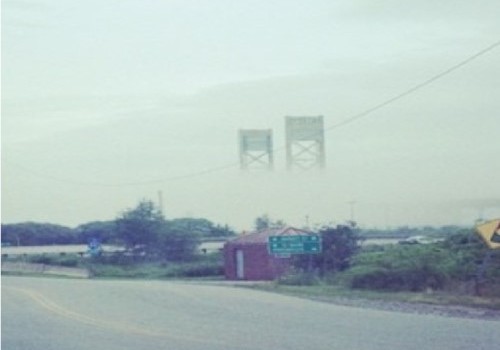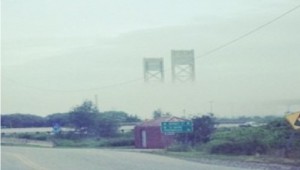 Dennett St. by Blue Plutos With new track "Shadow Chateau", NYC/Boston-based group Blue Plutos have produced a tripped-out slice of indie-rock elegance. The effort touts a twangy deepness and warm reverb reminiscent...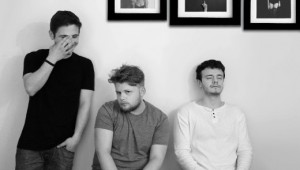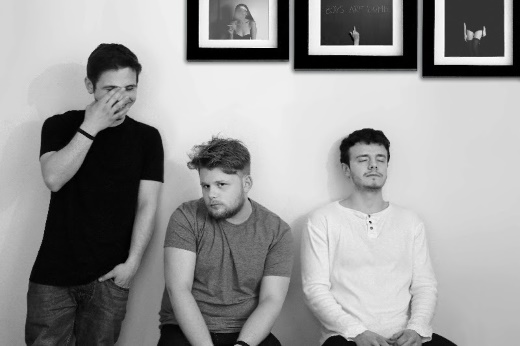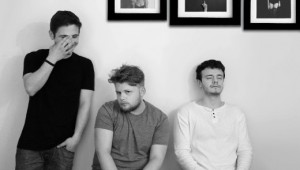 UK trio Ruane Maurice produce one of the most originally intoxicating hip-hop hybrids you'll hear this year. Although hip-hop remains a focus, especially on the vocal delivery front, the trio's wide-reaching stylist...