Archive for July 21st, 2018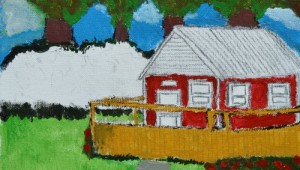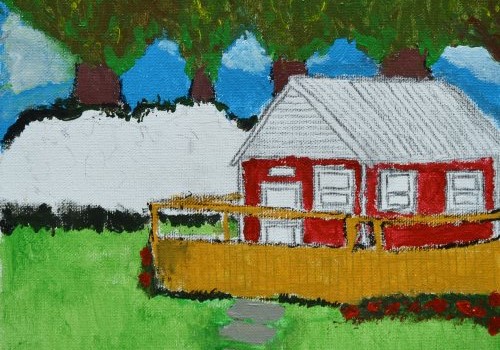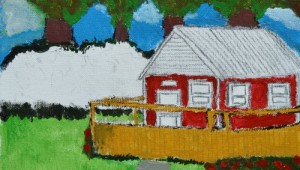 Right This Way by Red Cabin Red Cabin is the pop/rock/experimental solo project from Jonathan Foster, whose new album Right This Way is a collection of nonstop infectiousness and original pop songwriting. With playful guitars, ...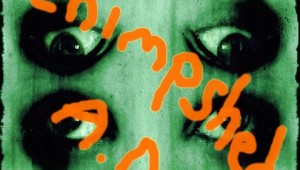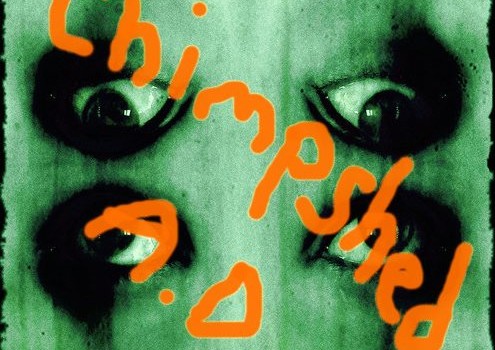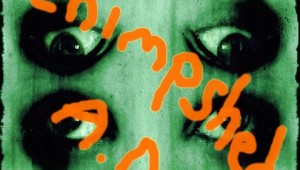 UK duo Chimpshed A.D. have unleashed more crunchy, colorful, and infectious psych-rock goodness with new track "When We Levitate". Whereas previously featured effort "Was I There" featured a more contemp...