Posted
December 2, 2014 by Mike Mineo
in Features
5 of the Greatest Gambling and Poker Songs of All Time
The Ultimate Vegas Playlist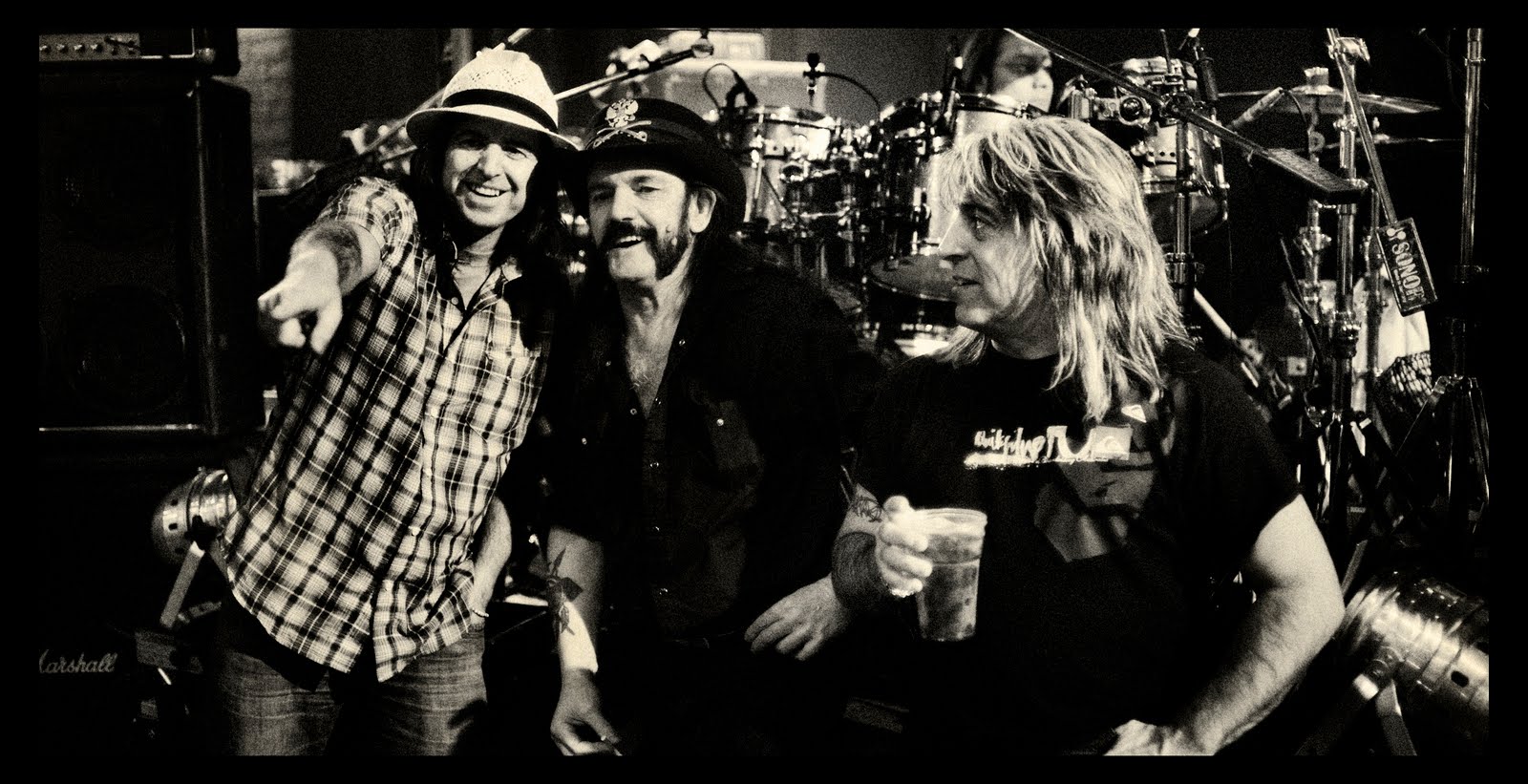 Regardless of the attitude of some national law-makers, gambling, particularly on mobile devices, remains one of the most popular and lucrative past-times (Juniper, 2013) in the world.
Poker is a particularly popular past-time, and one that has transcended the world of gambling and become a central influence in some aspects of pop culture. Now widely played both offline and online through portals such as the Royal Vegas Canadian mobile casino, the game retains an unmistakable air of coolness and is synonymous with some of the most memorable moments in film, television and the music world.
The worlds of music and poker have often collided for example, especially soulful genres such as country and mow-town. With this in mind, let's consider five of the best songs inspired by the mysterious world of gambling: –
1. The Gambler (Kenny Rogers)
Arguably the song most synonymous with gambling, Kenny Rogers' famous country track captured the quandary facing many poker players down the years. Featuring the classic line "You got to know when to hold 'em, know when to fold 'em", Rogers lyrics offer a nod to the skills required to succeed as a poker player while also serving as a metaphor for live in general.
2. Ace of Spades (Motorhead)
If you are a fan of classic heavy metal, Motorhead is one of the bands' that defines this genre. They were also responsible for penning the classic Ace of Spades track, this song talks about the life of a die-hard gambler living on the edge. As genuine and impactful as it is raucous, it remains one of the seminal gambling songs across multiple cultures.
3. Gambler (Vision Quest)
While it hardly seems likely that you would find a popular gambling song on the soundtrack for the hit coming-of-age movie Vision Quest, the Gambler is a piece of artistry that has surprised us all. Including insightful lyrics such as "I'm a gambler, and I will take you by surprise, gambler, I'll aim this straight between your eyes," this song has become something of a cult track while it also serves as a good mantra for poker players.
4. Viva Las Vegas (Elvis Pressley)
If there is a bigger star in the history of music than Elvis Pressley, the world of popular culture has failed to uncover them. Like poker, Pressley became synonymous with the bright lights of Las Vegas and his unique sense of style and charisma certainly meshed well with his surroundings. His hit single Viva Las Vegas certainly embodies this, while it also reflects the glamourous side of Sin City.  
5. Losing Hand (Ray Charles)
Although primarily a love song, Ray Charles' hit single Losing Hand will certainly strike a chord with gamblers and poker players. The lyrics reference gambling heavily throughout, as Charles discussed the idea of taking a chance on love but being dealt a losing hand in the process. Given that every poker player has encountered the odd losing hand from time to time, this soulful track may help you to recover from such a scenario.