Archive for May 25th, 2018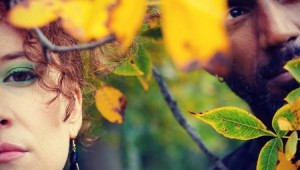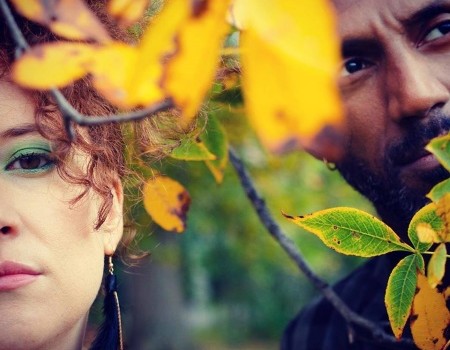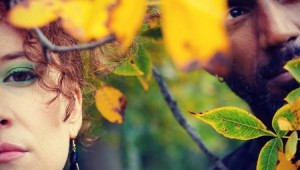 Brassy spurts and a spacey synth arpeggio prove a fascinating intro to the Pherixx Remix of Dream Circle's "Dark Star", with emerging vocals echoing in a melodic reverb over the droplets of spacey synths. The ...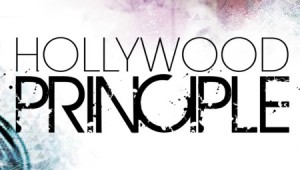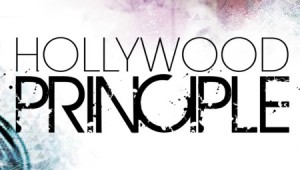 The gentle synth trickles and serene vocals help make "Find Me Out" a piece of rainy-day brilliance. Like atmospherically stirring trip-hop groups in the vein of Massive Attack, Hollywood Principle are extremely ade...