Archive for May 25th, 2018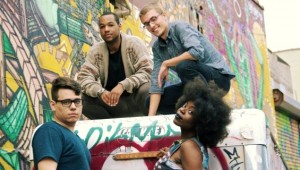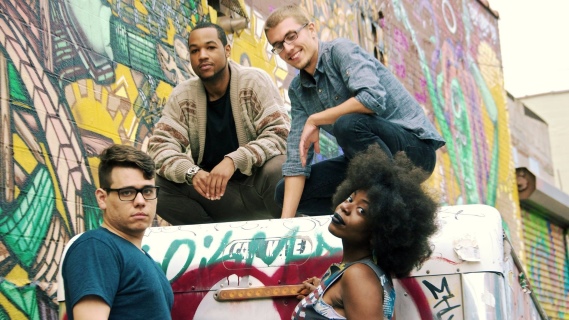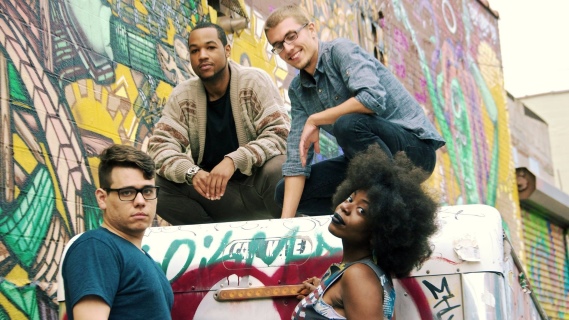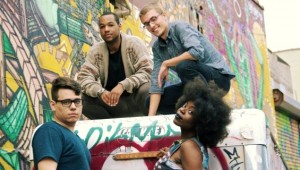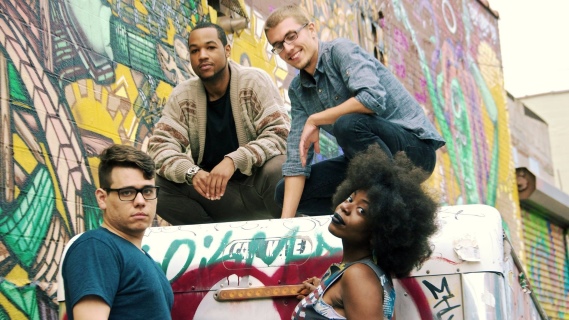 "Contain Myself" is a short but sweet stunner from The Outlaw Collective, a Brooklyn-based electronic group comprised of Cameron Outlaw (producer, drummer), Melanie Charles (vocals), Javi Santiago (keyboard/synths) ...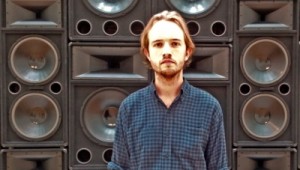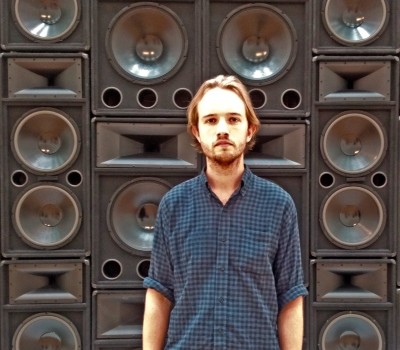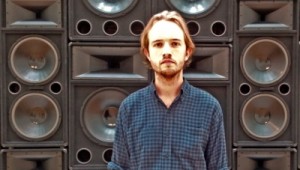 The Mind Mess is the solo project of Olax, a very talented singer/songwriter from Copenhagen. Tackling a form of alternative pop music that touches on a variety of additional styles and decades, the potential of this project is...