Posted
May 21, 2015 by Mike Mineo
in Features
Music and gaming: a match made in heaven?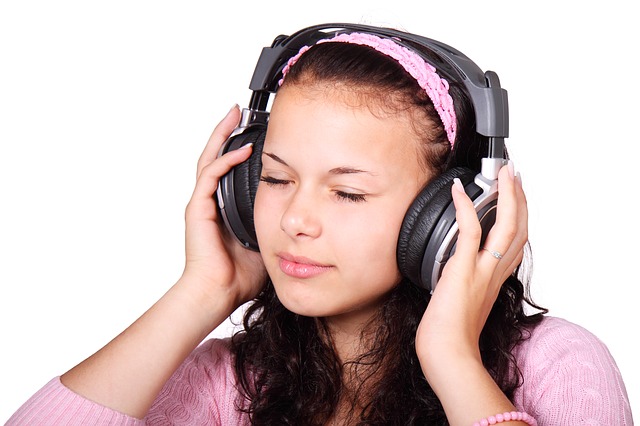 Fans of old school interactive video games will have been delighted recently to hear about the return of one of the most enduringly popular games of the 21st century: Guitar Hero and Rock Band.
Having been notably absent from the gaming scene for the last five years, it has now been confirmed that the games' publishers are planning a reunion tour for the game. Guitar Hero Live will be somewhat different from the format we know and love. Players will embody up and coming guitarists and enjoy a first person view of their band mates, as portrayed by human actors. The audience will boo or cheer depending on whether or not players are hitting the right notes.
Developers said they would not consider a new game unless they were bringing about something "truly innovative." This is a sentiment which has been echoed by Rockstar games, who are currently inviting PC gamers to make an official music video in GTA 5 for music band Wavves.
Players must make a music video for the band's song Leave and will be entered into a competition to win a gaming keyboard and mouse. While this may be little more than a promotional tool, it does prove an intrinsic link between music and gaming, particularly in the last decade with all the technological developments we have seen.
Music now plays a vital role in many of our gaming experiences, and it extends beyond just video gaming too. For example, while it may feature within games such as Far Cry 3, which credits Skrillex on its soundtrack, it can also be enjoyed while we play online games. For example, Royal slots in Canada are ready for you to play in your browser alongside music programs such as Spotify or iTunes.
Moreover, mobile online gaming sites like casinojuggler.com are also facilitated by the modern day gadgetry which we enjoy so widely today. The recent Apple Watch release has only served to highlight our addiction to all things mobile, allowing us to enjoy our favourite music while taking part in everyday activities like jogging and even playing games.
With celebrity endorsements, soundtracks and more, it seems that music and modern day gaming are indeed a match made in heaven. And if that means we get more comeback releases from classics like Guitar Hero, then let's hope this is a trend that doesn't end any time soon.