Archive for July 21st, 2018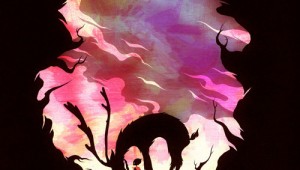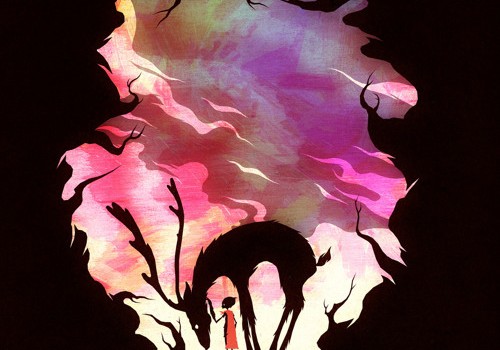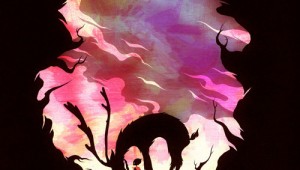 Pounding percussion, dexterous guitar runs, and an overall sense of well-constructed madness permeate throughout "Weaponization of a Star", an instrumental effort from Sacramento-based group Ghost Color. Rhythm and ...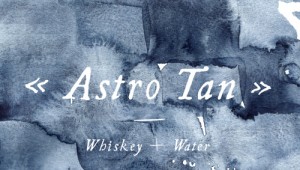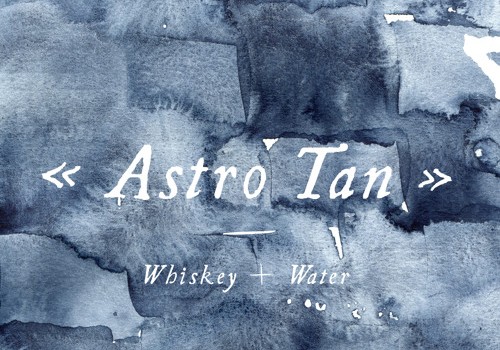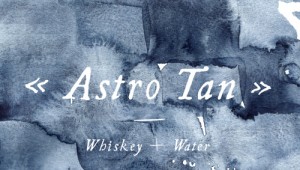 Previously impressing with tracks like "Hips", Portland's Astro Tan continues their masterful display of unique lushness with "Whiskey + Water", a great track that finds the group experimenting wit...