Archive for May 25th, 2018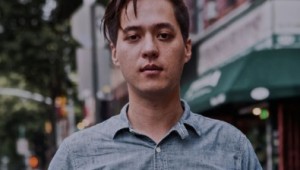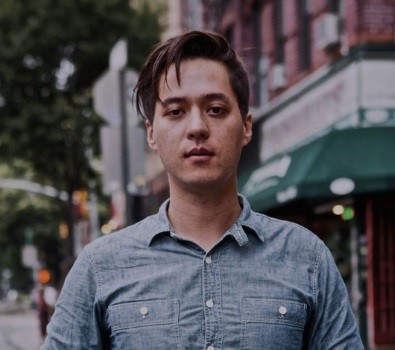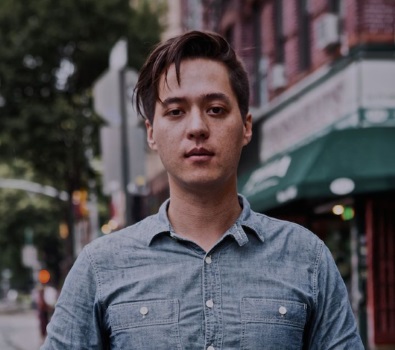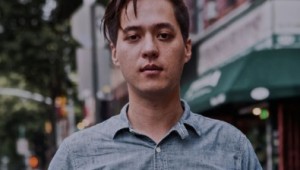 Somewhere in bustling Brooklyn, Joseph Sant is churning out deliciously lush tunes with a hint of folky twang and dream-pop, enjoyably not too distant from the stylings of Wild Nothing. His new track "Nor'easterR...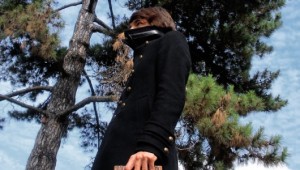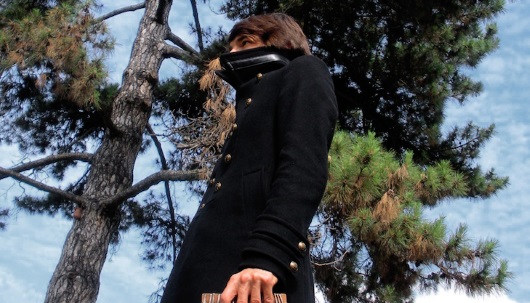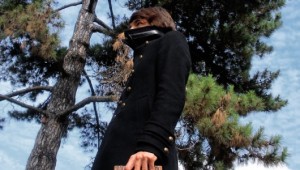 Featuring confidently melodic vocals that reminiscent of Neko Case or Eleanor Friedberger, "The Peanut Specialist" is a bouncily infectious rocker with a chipper enthusiasm reminiscent of The New Pornographers; from...