Archive for May 25th, 2018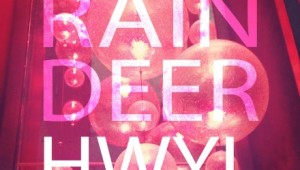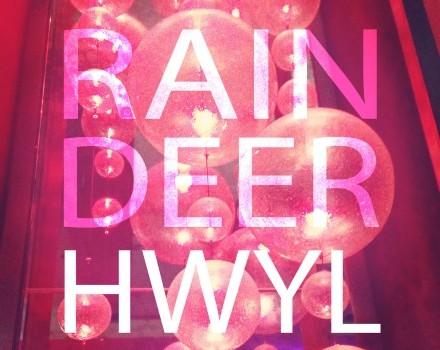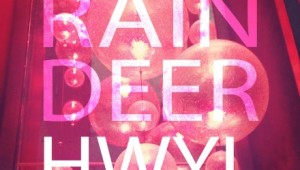 HWYL by Raindeer Colorfully playful synths and versatile vocals are staples of Raindeer a wonderful four-piece from Baltimore that makes some extremely spirited music. Their combustible creativity and ceaseless creative energy ...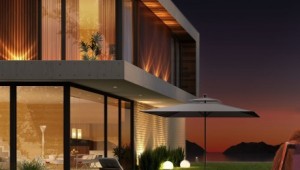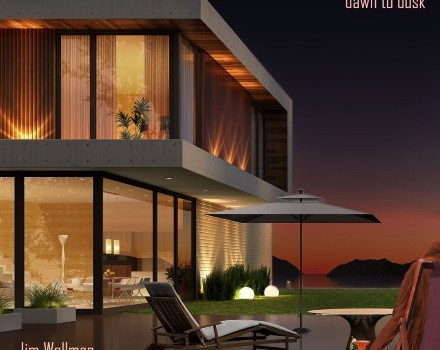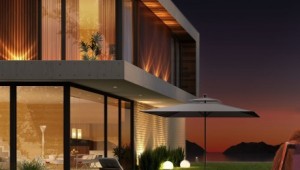 "Probably Good" is a smoothly nostalgic burst of suave infectiousness, its general direction reminiscent of The Style Council's eclectic jazz/funk/soul stylings. The comparison makes sense from a stylistic and...