Archive for May 25th, 2018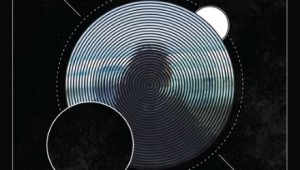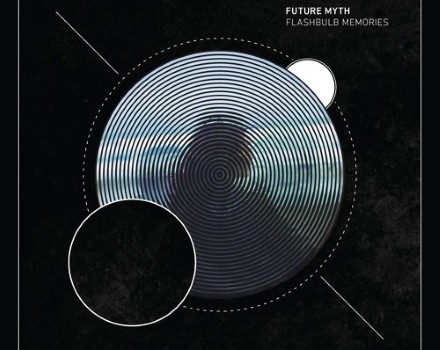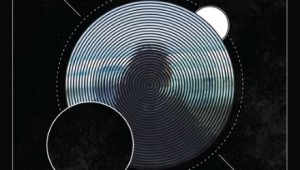 Future Myth are a four-piece from San Jose who are releasing their debut EP, Flashbulb Memories, on January 29th. Their first two singles, "Little Voice" and "Cold Season", show the group as a highly cap...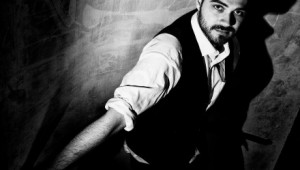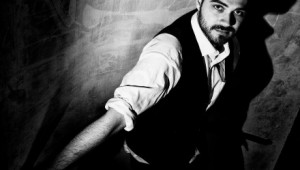 Swiss electronic artist Henri de Saussure performs under the name Lärmheim, producing a very impressive form of experimental electronica that conjures striking atmospheres and melodically stirring developments. Lärmheim's...