Archive for July 21st, 2018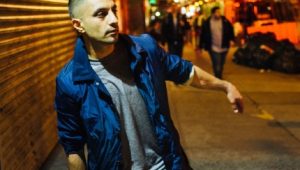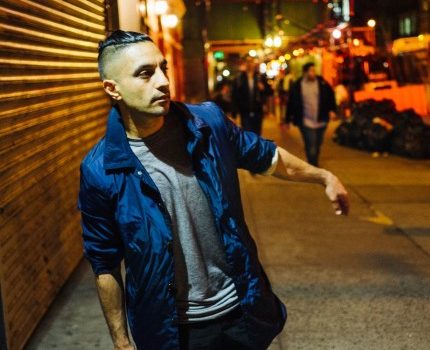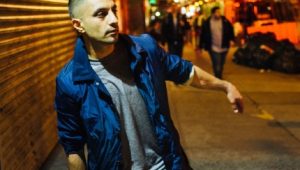 "Believe" is a wonderfully spacious track that sits somewhere between light electro-pop and suave alt-rock, with a jubilant chorus that rides nicely on multiple vocal layers and twinkling keys. The ensuing "Ch...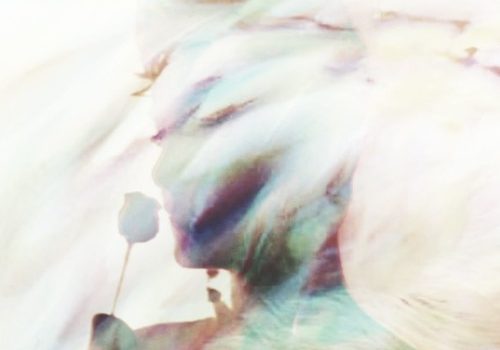 There are so many great Beach Boys tracks, that a gem like "All I Wanna Go" goes somewhat overlooked; off the similarly overlooked 1970 album Sunflower, the original is a hypnotic dream driven by melodic vocal doot-...