Archive for May 25th, 2018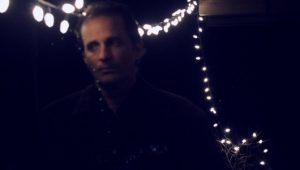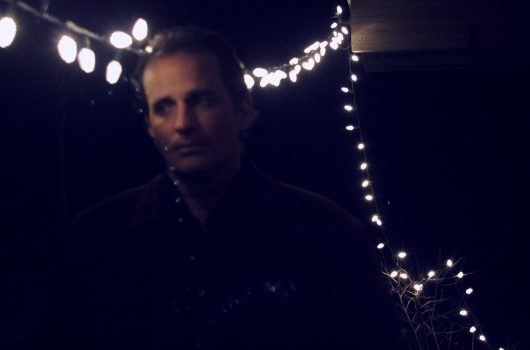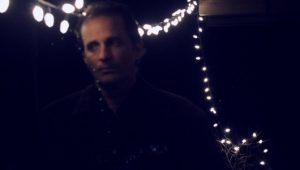 "Believe In Me" is an acoustic-driven track from Jason P. Krug, half of the acclaimed The Grimm Generation, and his solo album The Zen Of Losing. With a lively vocal tone that reminds of Andrew Bird – as well ...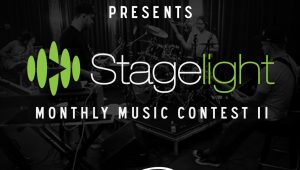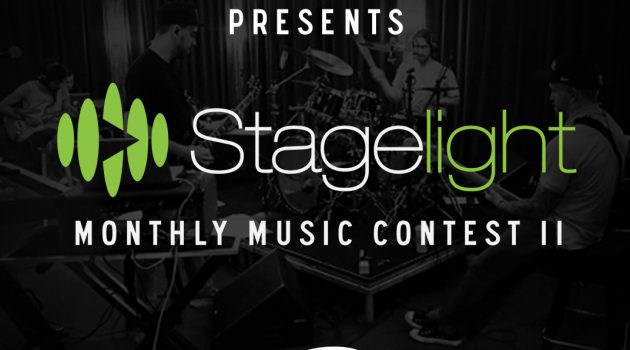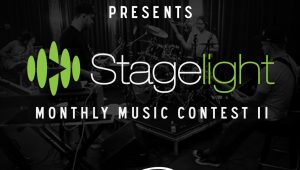 Three months in, nine to go. There's a year-long music contest happening right now and if you make music, listen to music, or just like music, you need to know all about it. The Stagelight Monthly Music Contest II is live and i...