Archive for May 25th, 2018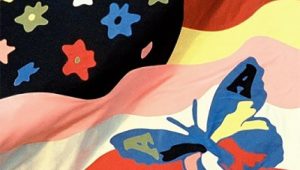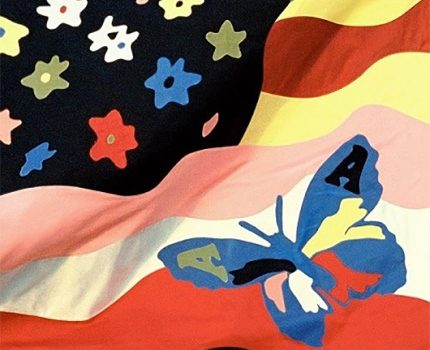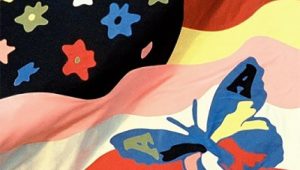 VIDEO REMOVED. DOWNLOAD IT HERE – http://thewas.xyz/the_was.zip The Avalanches' long-awaited and captivating, psychedelia-infused album Wildflower, was released for streaming on Apple Music on July 1st, with the phy...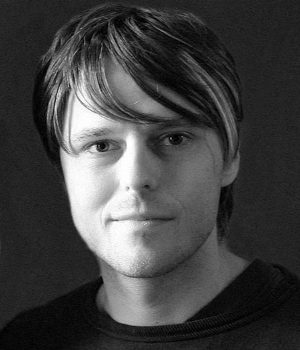 The production on Richard Yot's "Kings of Nothing" is immediately clear and sonorou, with quivering vocals that work nicely with the soaring synth/keyboard pad. The "we drift away" hook around 01:1...