Archive for June 23rd, 2018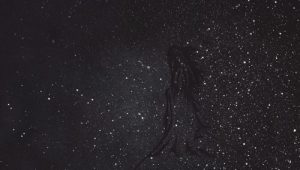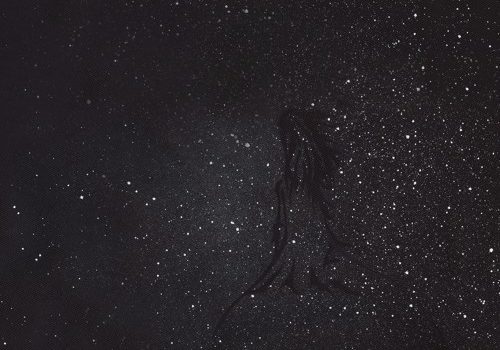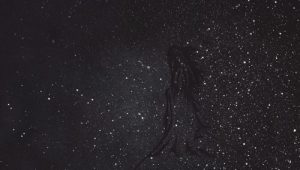 The track art for Guest Actors' "When Everything Ends" is apt, with the tranquil, fluid guitar lines accompanying the gentle vocals concocting visions of floating peacefully in space. This is a very hypnotic e...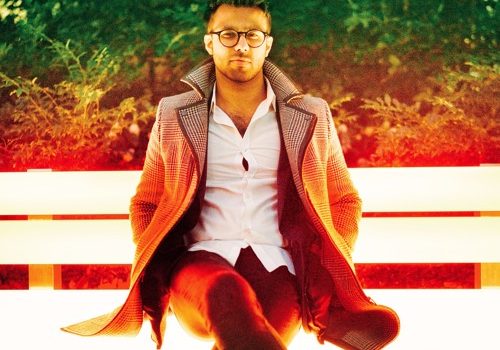 London-based Hyphen's new single "Lost" is a brass-laden fusion of soul, electronica, and trip-hop with an exciting, precise flow. The verses, packed with swanky brass and sly vocal hooks, lead into an infecti...