Archive for May 21st, 2018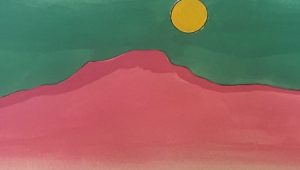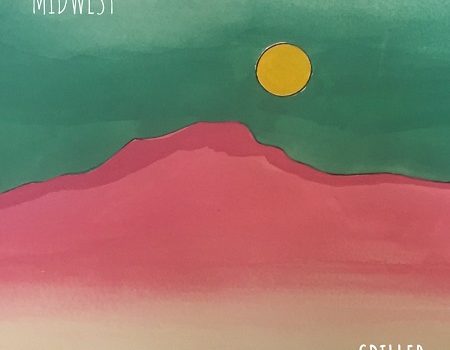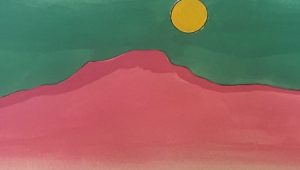 Midwest by Spiller Eugene, Oregon-based quartet Spiller produce a vibrant, brisk sound that blends elements of indie-rock, math-rock, and jazz. Some bands who assemble such a mixture can fall victim to over-involved prog-rock, ...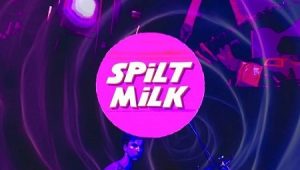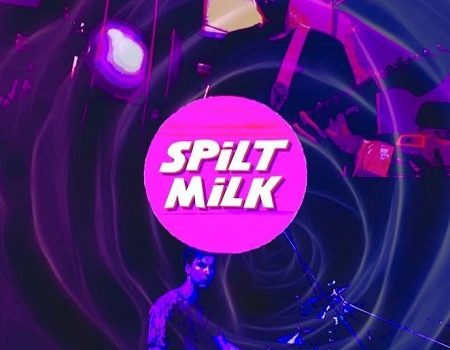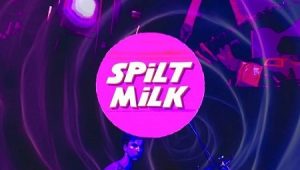 Sydney, Australia-based Spilt Milk are a trio quite ahead of their years, as they're in their last year of high school and already cranking out quality indie-rock with their debut single "The Fall". Exuberant ...