Archive for July 21st, 2018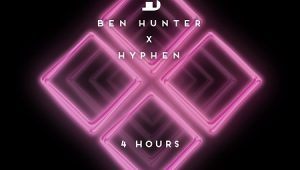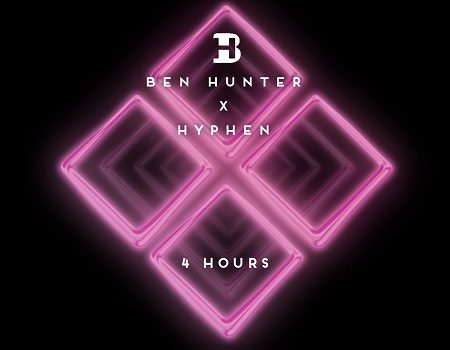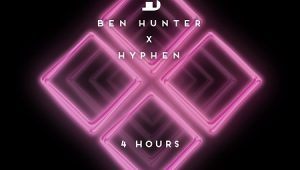 Hyphen and Ben Hunter's just-released track "4 Hours" is a captivating showcase of both London-based rappers' precise flow and overall intensity, complemented wonderfully by a climatic, stirring string-l...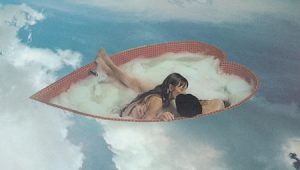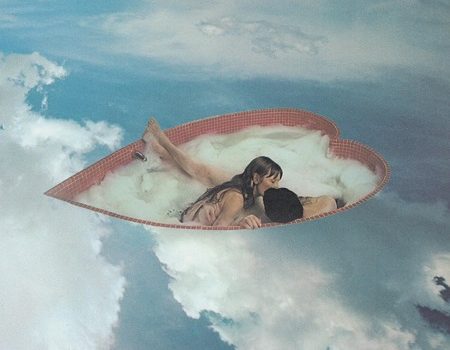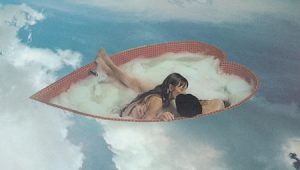 "Your Face" is a vibrant, effervescent track from Bells and Robes, a duo from Atlanta. The sound is hypnotic with a funky backbone, like a fusion of Yellow Magic Orchestra and Hot Chip. Simple lyrics repeat effectiv...