Archive for June 18th, 2018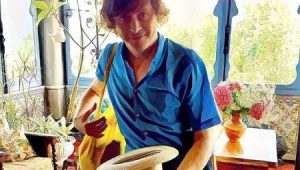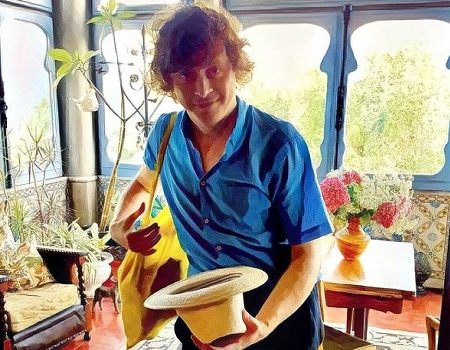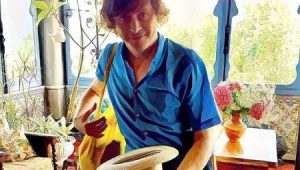 Swedish act Stars in Coma have been one of my favorite pop finds of the past few years, with a knack for melodic hooks and soaring arrangements that present easily digestible ear candy. "By the Memorial Urn" is a tr...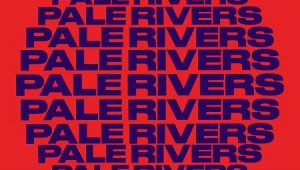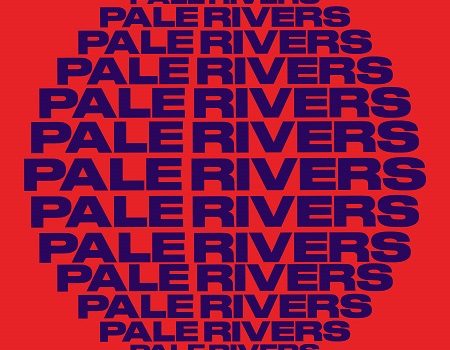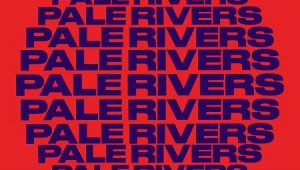 Pale Rivers are a band out of Cork, Ireland, who debuted at Hard Working Class Heroes festival last October, eventually going on to support names like The Wedding Present, Teleman and Talos on stage. Their newest single, "...