Archive for June 18th, 2019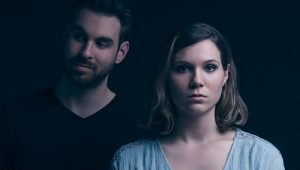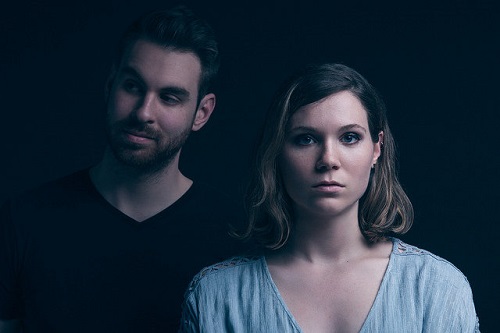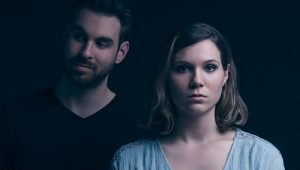 "Hazy Daisy", a new track from Silver Liz, presents shoegaze-y beauty reminiscent of My Bloody Valentine, ripe with beautiful feedback and fuzz guitars. The final single released by the Chicago-based act from their ...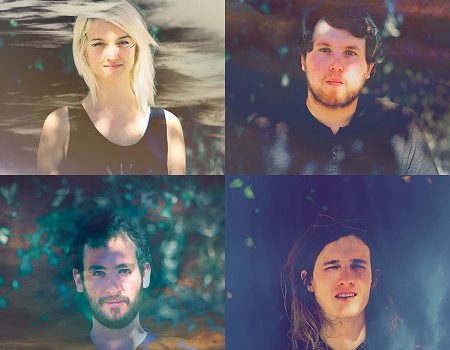 "Electric Display" is a dreamy new track from Austin, TX-based Young Tongue, who previously impressed with the track "Want". "Electric Display" rides on a blissful key arpeggio, with vibes re...