Archive for May 23rd, 2018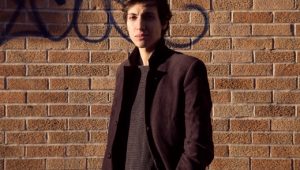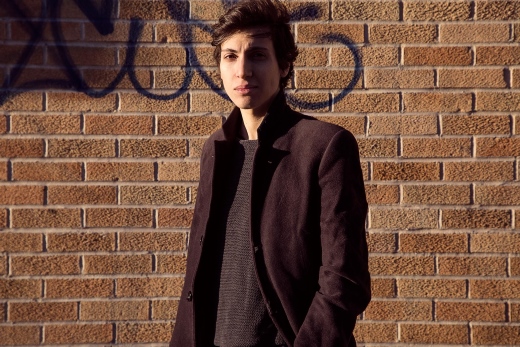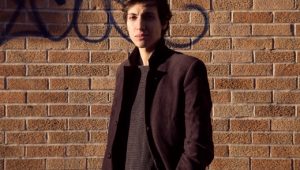 "Hell No" is the first release from Brooklyn-based act Von Sell in over a year, after a forced hiatus due to a vocal cord injury. Previously impressing here with a variety of efforts, Von Sell's "Hell No...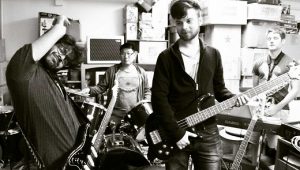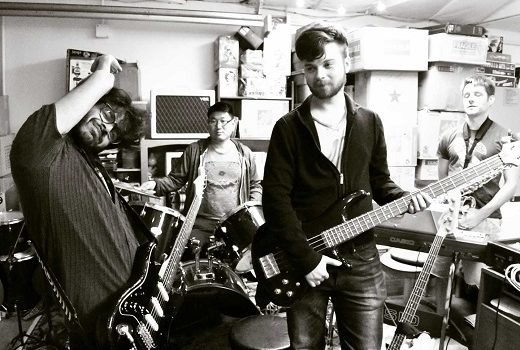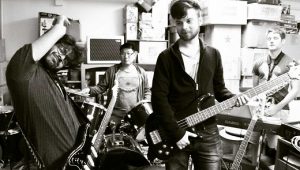 California-based rockers Laytcomers impressed last summer with the peppy "Sharpie Head", with an inventive and enthusiastic approach that reminded me of Supergrass, as well as The Fall (R.I.P. Mark E Smith). The tra...