Archive for May 21st, 2018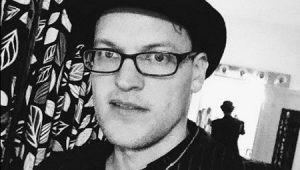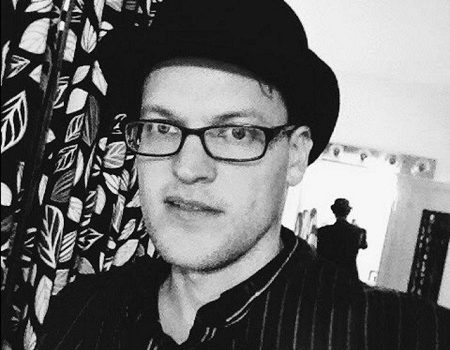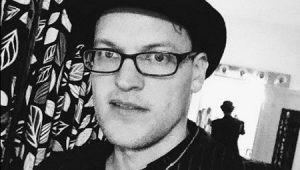 The bouncy "Waiting for You to Call Me" is a bouncy, indie-pop success from Arizona-based singer/songwriter Jonathan Gill Thwaits, who's behind the project Gillwire. The track begins with a playful array of br...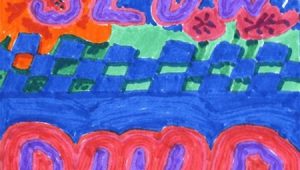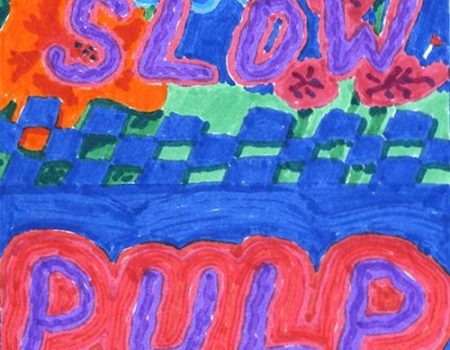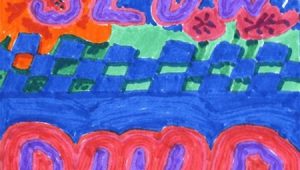 Slow Pulp just released the visually stimulating new music video for single "Preoccupied", which follows up previously featured track "Die Alone". Watch it above. The track touts serene, melodically capt...