Posted
December 17, 2019 by Chris
in Features
Games with the Coolest Soundtracks
The soundtrack makes up an important part of any game. It can add mystery and tension to any game or it can get you pumped up and ready to play. Here are some games you can play now which we think have the coolest soundtracks.
The Elder Scrolls V: Skyrim
One of the best parts about Skyrim is its beautiful soundtrack composed by Jeremy Soule. Even as we get closer to the tenth anniversary of the game's release, this soundtrack still helps us to feel alive. The incredible theme song Dragonborn was recorded with a choir of 30 voices 3 times to give a final count of 90 voices roaring the lyrics. Hearing this track is always going to get you ready to take on a dragon or two.
Vikings Go Berzerk
From the epic opening cinematic to the triumph of each spin, Vikings Go Berzerk is one game that proves you don't have to be a big game to have a cool soundtrack. As you play now throughout this game, you will be treated to a soundtrack of adventurous music as well as the clash of weapons and the ching of gold. It is an extra detail which really helps you to feel a part of the game.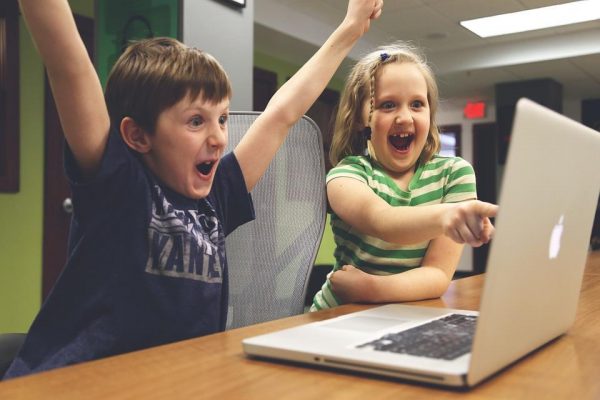 God of War
Bear McCreary took control of the soundtrack for the 2018 instalment of this beloved game series. He is an accomplished composer with many games already behind him and this is one of the best. He used unusual instruments like the nyckelharpa and hurdy gurdy to create the symphony that will accompany you through this game. Whether this is your first game in the series or you are sitting down to enjoy this particular release, you can't deny the strength of the soundtrack.
Civilisation IV
With sweet melodies and chilled harmonies to guide you through every age, the strategy game of Civilisation IV is definitely enhanced by its soundtrack. Best of all is the soothing opening track Baba Yetu; an arrangement of the Lord's Prayer in Swahili performed by the Soweto Gospel Choir. It was one of the key pieces which helped to net composer Christopher Tin the first Grammy for a video game soundtrack.
Legend of Zelda: Ocarina of Time
One of the most popular games of all time is the Ocarina of Time and its soundtrack really helps to give this game a sense of wonder. Koji Kondo managed to pull nostalgic notes from the older Zelda games while still giving this game a personality and its own feeling. At the centre of it all is the iconic Ocarina which threads mystical melodies though the game's puzzles and beyond.
Video games are often overlooked as brilliant places to find music but nothing could be further from the truth. The amount of work which goes into creating such rich places for us to play cannot be denied. If we take anything from the above lists, it should be that games rooted in fantasy have some of the best soundtracks of all.