Posted
October 21, 2020 by Chris
in Features
Top Three Casino-Inspired Songs You Need to Hear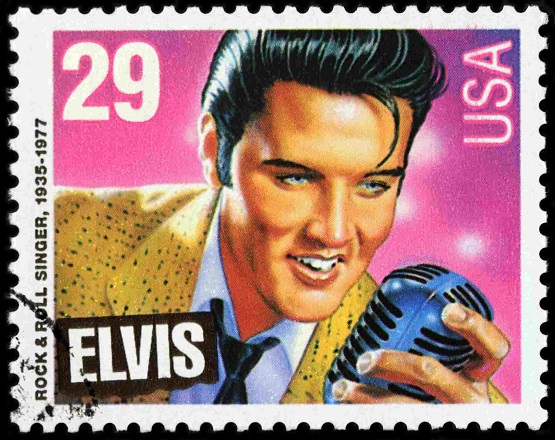 The noun "casino" is one of those words that sound pretty much the same in many languages, regardless of online casino platforms. If you say it, no matter where you are, most people will know what you mean. A great majority of people in the western world have, at least once, been to a casino. Those who never did, have at least played a few colorful online slots on one of the increasingly popular gambling websites.
Nowadays, the popularity of land-based casinos, and their online counterparts, is measured in millions of dedicated bettors worldwide. Playing poker, blackjack, roulette, bingo, slots, baccarat, and other exciting games is one of the most common free-time activities. What's even more interesting, the influence casinos have on our culture is so significant that more than a few great songs have been composed in their honor. 
Since the early 60s, casinos have been an inexhaustible source of inspiration for artists. Although these songs were initially popular only among these musicians' fans, they eventually became global hits, known by all those who enjoy games of chance. In this review, we bring you the three most famous casino inspired songs of all time. Check them out! 
"Viva Las Vegas" – Elvis Presley 
Famous online casino platforms, such as Mega Casino UK, Prime Slots, and ICE 36, offer games with memorable soundtracks. Still, none of them are nearly as popular as the famous "Viva Las Vegas" by Elvis Presley. Written by Doc Pomus and Mort Shuman and recorded in 1964, the song quickly blew up among Elvis' fans. Even though he never sang it live, it had sold more than half a million copies. 
"Viva Las Vegas" is about a man who's on his way to the sin city. He's happy, excited, and hungry for new adventures. Having gathered a whole lot of money, he's ready to experience everything this city has to offer, be it good or bad. Also, he's perfectly aware that things may not work out for him and that he might end up completely broke. Such a scenario is, in fact, very likely to happen. 
However, he doesn't care about the exact outcome of his adventure. All that matters is the thrill of gambling and the joy of being in this city. Even today, almost 60 years later, this is still one of the most frequently played songs in casinos throughout the world. 
"The Gambler" – Kenny Rogers 
Even though it had previously been recorded by several famous musicians, including Johnny Cash, the song only caught on after Kenny Rogers published it in 1978. By 2013, this single was sold in more than 700.000 copies. The song was a part of his album The Gambler, which launched his career, making him one of the most popular country singers ever. 
The lyrics tell a story about a meeting that takes place on a train. A gambler approaches the song's narrator, asking for some whiskey and a cigarette in exchange for life advice. He tells the narrator that, to survive, you have to know what to throw away and what to keep. In other words, the decisions you have to make while playing the game of poker are pretty similar to those you have to make in everyday life. 
"Poker Face" – Lady Gaga 
When playing poker, it is essential to hide your feelings and reactions from everyone, including the dealer. Even if we're talking about a live dealer in ICE 36 casino or any other gambling platform, concealing your emotions can make a big difference. And, that's exactly what Lady Gaga is singing about in one of her greatest hits — "Poker Face." The song was released in 2008 as a part of her first album called "The Fame."
Even though many disliked it initially, the song eventually caught on among the broader public and became the best selling single in 2009. It sold an amazing nine and a half million copies.