Posted
May 19, 2021 by Chris
in Features
What Music is Best For My Online Gaming Experience?
The casino experience has been truly transformed by the internet. It has made the best gambling in the world available to us from the comfort of our own homes, but it has also allowed us to listen to our favorite music while playing. 
Just like with music, there is a world of choice of online games on the internet. Discover below the perfect music to listen to while playing today.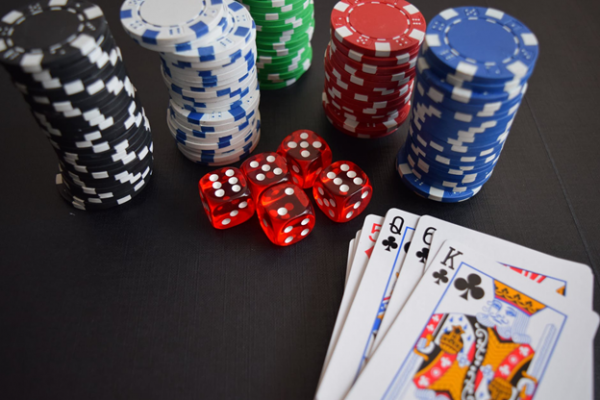 The Strokes Return with Exciting Album The New Abnormal  
Despite the overwhelming success of their debut Is This It? in 2001, The Strokes have not had a huge amount of impact since. Their lack of success provoked GQ to publish an article titled 'Was That It?' in 2016. That was until the 2020 release of their latest album The New Abnormal. The stand-out single 'The Adults are Talking' is suited to online gaming. The track constantly drives forward and offers a consistency you can get lost in. It is perfect for getting into the groove and enjoying a lengthy playing session.  
Wolf Alice Release New Singles  
The British indie rockers Wolf Alice have returned after a long hiatus with three singles that have been teased ahead of their upcoming album Blue Weekend. They are 'Smile', 'No Hard Feelings' and 'The Last Man on the Earth'. 'Smile' is a heavy track with some real punch to it. It is perfect for those moments when you need to get fired up before a big play. Look out for the release of 'Blue Weekend' on June 4th.  
London Grammar's New Album California Soil  
A new release that is perfectly suited for the moments in online gaming that require some concentration is London Grammar's new album Californian Soil. Californian Soil holds onto the ethereal atmosphere of London Grammar's previous work, but it has been injected with a lively pop influence. It is a very entertaining album that perfectly supplements excellent online gaming.  
Bedroom Pop Bliss  
The bedroom pop of Phoebe Bridgers 2020 album Punisher as well as Girl in Red's recent single 'Serotonin' is perfect for the joyful solitude of online gaming. They both have moments of punch to keep you concentrating on the game. But both Bridgers and Girl in Red offer deeply intimate moments of pure bliss. This beautiful music can keep you company throughout your online gaming experience. They are perfect for long winter nights enjoying online games. 
Foals' Exciting Collected Reworks  
If you are the kind of online gamer who wants to be endlessly dancing inside while you play, then Foals' latest project is perfect for you. At the end of 2020, they released their Collected Reworks album. It is a 4-hour long monster featuring incredible remixes by the world's top DJs and producers. It features every genre of dance music you can think of and all of the classic Foals hits from their lengthy career. Collected Reworks will certainly keep your energy up over a lengthy playing session.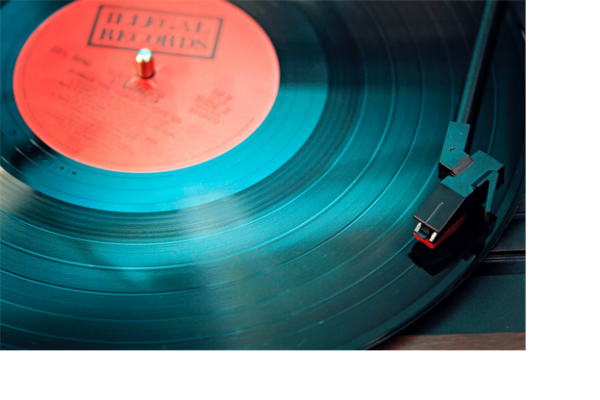 The Unmatched Energy of Black Country, New Road  
If you are looking for something a little more experimental, the new Black Country, New Road album For the First Time is an excellent choice. The experimental folk rockers from Brixton, England are sure to get your pulse raising with their truly unique take on alternative music. The stand-out track is 'Instrumental', an absolute rollercoaster that immediately puts you on edge. It perfectly replicates the feeling of placing a big bet, just before the cards turn over and you discover if you have made the right decision. The album is a little less accessible but is rewarding and will make online gaming even more exciting.  
Jeff Rosenstock's Jubilant New Album Ska Dream  
The American punk rocker Jeff Rosenstock keeps us with the theme of high-energy experimentalism with his latest album Ska Dream. It is a ska-punk rework of his earlier album No Dream and provides all the excitement of For the First Time while not being as anxiety-inducing. Rosenstock's latest work is a jubilant and exciting take on a genre that has not given much attention in recent years. Perhaps it is best listened to directly after Black Country, New Road, as Ska Dream almost replicates the ecstasy at winning big on online gaming. Rosenstock shows us that ska has a place in the modern world and he offers us an exciting movement to get on board with, perfect for enhancing your online gaming experience. 
Music and Online Gaming Enjoyed Together  
It is clear that music and online gaming can work together to provide an enhanced experience. It can help us concentrate, it can provide company, and most importantly it can provide even richer moments of elation. The correct choice of music and the correct choice of online gaming platform is important to give us the best experience possible.