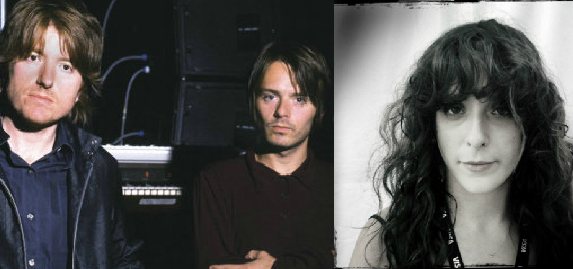 Air – Seven Stars (feat. Victoria Legrand)
Air and a fellow French musician, Beach House's Victoria Legrand, have collaborated to bring us "Seven Stars".
The track is from Air's upcoming album Le Voyage Dans La Lune (Journey to the Moon), previously announced here. It was created as a soundtrack for Georges Méliès 1902 silent film by the same title. The restored version premiered this year at the Cannes Film Festival.
The album is set for release on February 6, 2012. About the upcoming album, Nicolas Godin said "A Trip to the Moon is undoubtedly more organic than most of our past projects. We wanted it to sound 'handmade and knocked together', a bit like Méliès' special effects. Everything is played live and, like Méliès' film, our soundtrack is nourished by living art."