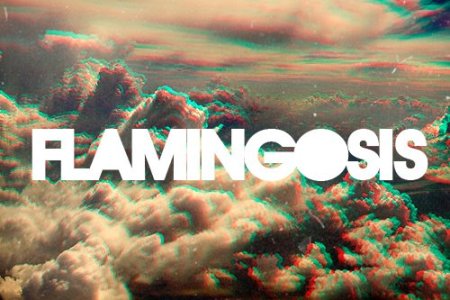 MP3: Flamingosis – Midnight Romance
MP3: Flamingosis – Ultimate Sunshine
Releasing hip-hop beat compilations has become a welcome trend, especially for aspiring songwriters seeking collaboration. Producers like Clams Casino and Silky Johnson craft hypnotic beats that reek of warm nostalgia and a drug-induced numbness. Another up and coming name of that sort, Flamingosis, is a beatmaker currently attending Franklin & Marshall College in Lancaster, PA. Aaron Velasquez uses his love for old-school soul and early hip-hop, implementing several suitable effects along the way — like the underwater phasing and halted movements on "Midnight Romance".
Melodically, one should look to "You" for an example of Velasquez's lush leanings. A gentle sax and pit-pattering percussion complement the coo-ing of a sampled Curtis Mayfield's "The Makings of You". It's a nice chop piece, as is the perky "Together", which resembles the sort of Philly soul replica Thom Bell would be proud of.
Highly recommended in Flamingosis' new release, Oldskool. You can download it for free at his Bandcamp.