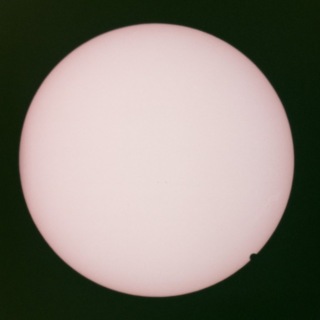 MP3: John Maus – "Mental Breakdown"
The brooding "Mental Breakdown" is off John Maus' new compilation, A Collection of Rarities and Previously Unreleased Material, "a sixteen-song collection of music spanning eleven years of creative output" due in July. The compilation spans back as far as 1999's "Fish With Broken Dreams", and as recently as 2010's "Castles in the Grave" and "Angel of the Night".
"Mental Breakdown" is somewhere in the middle of that, being recorded in 2004. It's consistent with Maus' continuous approach of lo-fi synths, guitar smatterings, and minimalist pit-pattering percussion. My favorite bit is around the 01:12 mark, when an eerie sci-fi synth leads an instrumental bridge where twinkling keys serve as a wonderful rhythmic backbone. Maus' vocals always sound like a solemn yelp to me, and it's hard to imagine any other delivery complementing his beautiful synth-laden pop. "Mental Breakdown" is a testament to his strengths.