Posted
June 12, 2012 by Mike Mineo
in Tracks
MP3s: Murphy N Weller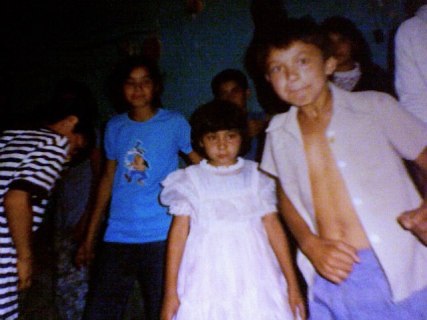 MP3: Murphy N Weller – It's Alive
MP3: Murphy N Weller – Isn't This One of Those Cars That Blows Up?
MP3: Murphy N Weller – We're Them and They're Us
Murphy N Weller is a Portland-based solo act that began last fall. Their premiere effort, "It's Alive", has a mellow electro-pop vibe reminiscent of Washed Out, but with the tonal choices being closer to Italo-disco; vintage synths pulsate and trickle, with a strong rhythm section often leading. It's a raw but memorable effort touting its influences proudly. At certain times on the Murphy EP, like throughout the entirety of "We're Them and They're Us", he also travels toward space-synth — a subgenre of Italo disco that sounds as you'd expect. A Spiritualized influence is apparent  as well, and that makes it all the better.
"Isn't This One of Those Cars That Blows Up?" is apparently our first peek at Murphy N Weller's upcoming self-titled EP, slated for a late September release. On this track a throbbing synth tends to grow over perky keys, with the sort of toy-like synths you'd hear in an Ozma song. The production sounds noticeably cleaner and may be Murphy's most recent recording, but that also may due to the greater degree of atmosphere on the other two tracks, which aren't as bouncy but nonetheless more striking. Everything here is good fun though. It would be wise to keep an eye on Murphy N Weller… whoever he is.