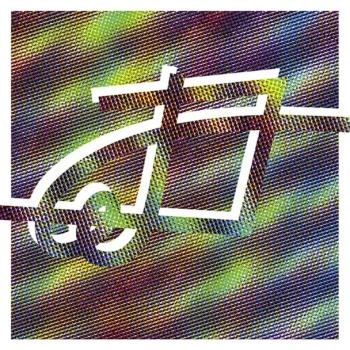 Jenn Wasner is nothing if not prolific. As the voice behind bands as diverse as Wye Oak, Flock of Dimes, and now Dungeonesse, the singer/songwriter has made her mark across multiple genres, cementing her place as an indie starlet to pay attention to.
While Wye Oak is known for its cathartic, submerging indie rock, Flock of Dimes (her solo project) is significantly poppier with its production flourishes and electro-beats. Dungeonesse skews even further towards the pop/electronica side of the spectrum. The duo (Wasner with writer/producer Jon Ehrens of White Life) manufactures sleek R&B-influenced dance gems on their recent self-titled debut.
"Nightlight" is a stand-out, showcasing Wasner's magnificent voice at its dreamiest. Her reverb-laced vocals swell underneath Ehrens' luscious synth, a combination that creates the perfect sultry nighttime indie club jam. The slow-burning vocals build to the more quickly paced chorus, and the whole experience is just sublime. Dungeonesse is the optimal choice to soundtrack all of your summer night parties on the terrace. Grab their self-titled album now.